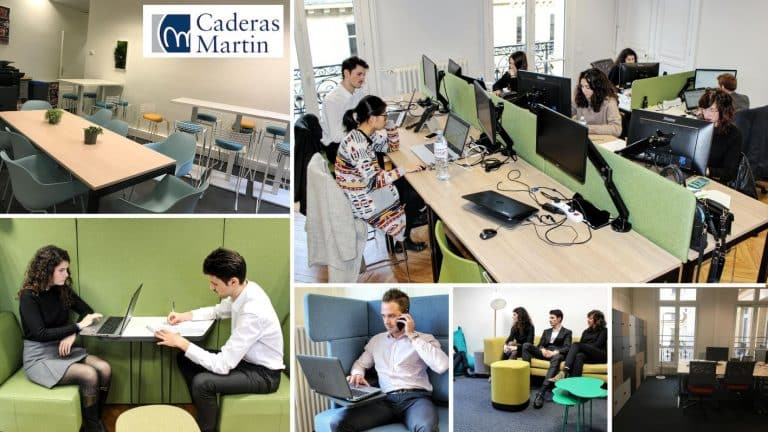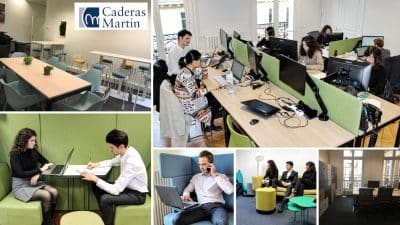 Over the last few days, Caderas Martin's employees have been experiencing the Flex Office.
Gone are the allocated offices, now the choice is flexible depending on the entrusted missions. This new development should make it possible to further strengthen collaboration within our teams. Implementation to follow…
Another novelty is the creation of a Lounge area where the old cafeteria used to be. The area is now adapted to optimise its reception capacity. The furniture was also redesigned to conform to the habits favoured by employees.