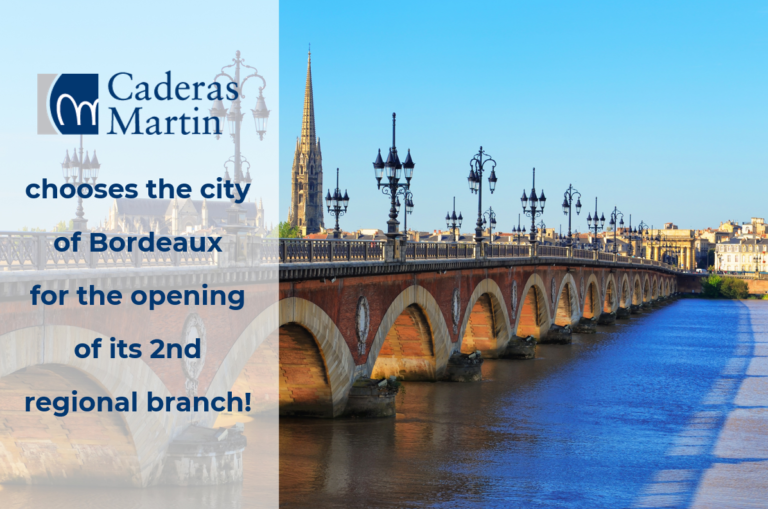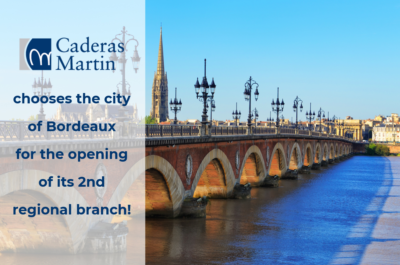 We are delighted to announce the opening of our Bordeaux branch.
One year after Nice, our firm is continuing to expand in the region and is delighted to entrust the responsibility of this branch to Daisy Pellarin.
The team will gradually grow: 2 employees will join Daisy in September, and other positions are to be filled in Bordeaux as well as in Nice and Paris.
To see all our job offers, click here.