Caderas Martin explains all about its recruitment process
Are you looking for a career in an accounting and auditing firm? To consult our job offers, click here...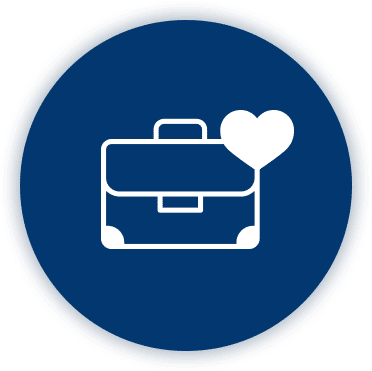 You find the job of your dreams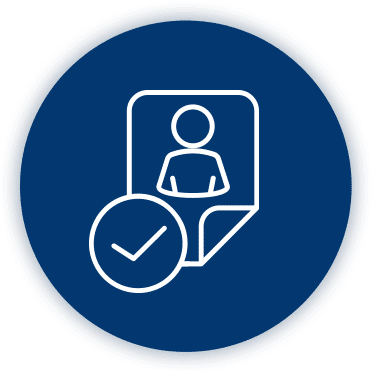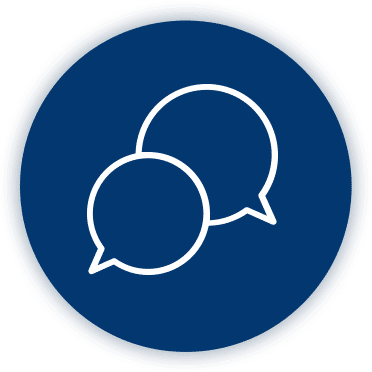 Your application is evaluated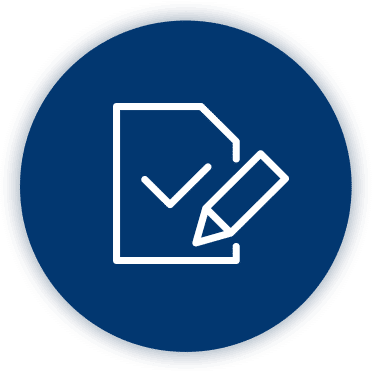 * We contact you…
> If your application is accepted, we agree on an appointment for an initial interview
> Regrettably, if your application is not selected, you will receive a negative reply by email
We are well aware that this waiting phase is often complex for candidates, therefore we make sure to schedule these two interviews within a maximum of two weeks…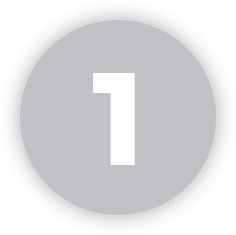 ou will be interviewed by our HR Manager or by a partner to discuss your career path, your professional project, as well as your values and your motivations. Please feel free to express your curiosity before and during the interview to learn all about Caderas Martin.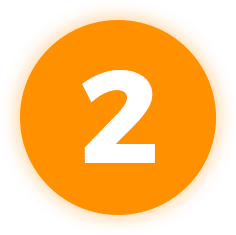 This meeting allows you to have a discussion with a manager. The idea is to provide you with a comprehensive overview of the position to be filled, while also assessing you in terms of both know-how and interpersonal skills. At Caderas Martin, each manager pays particular attention to team cohesion, thereby ensuring a pleasant working atmosphere even when the workload is heavy.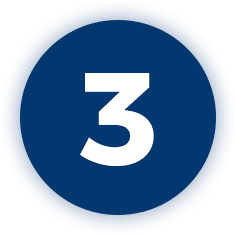 We inform each candidate by telephone regardless of whether the answer is positive or negative.
The role of a chartered accountant requires producing reliable financial information, assisting the customer in its interpretation, and answering strategic questions for the company's development. This is our job!
In a professional environment marked by a heavy concentration of providers of expertise, consulting, and audits along with a more rigorous regulation of auditors, Caderas Martin is committed to the quality of its services and the exacting professionalism of its teams: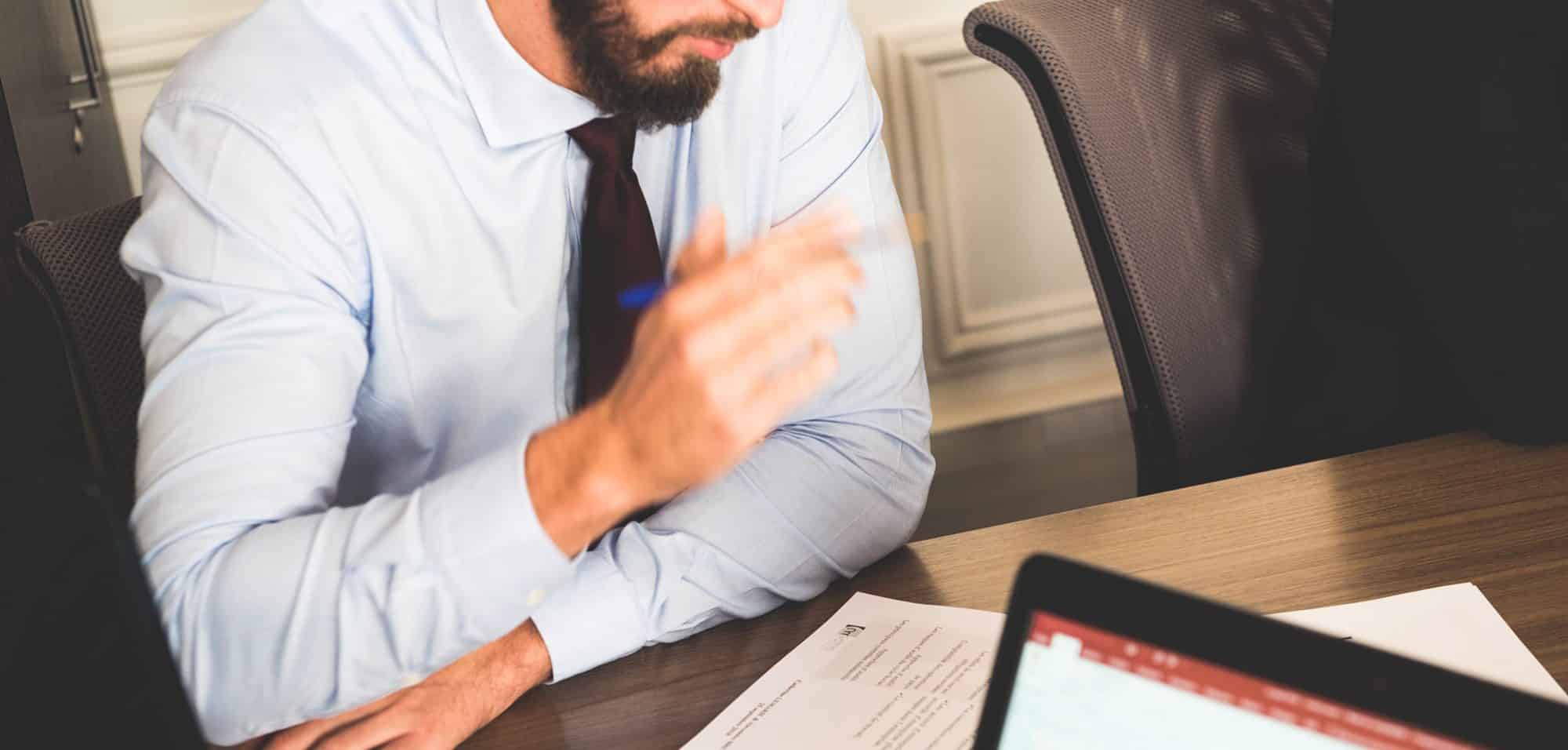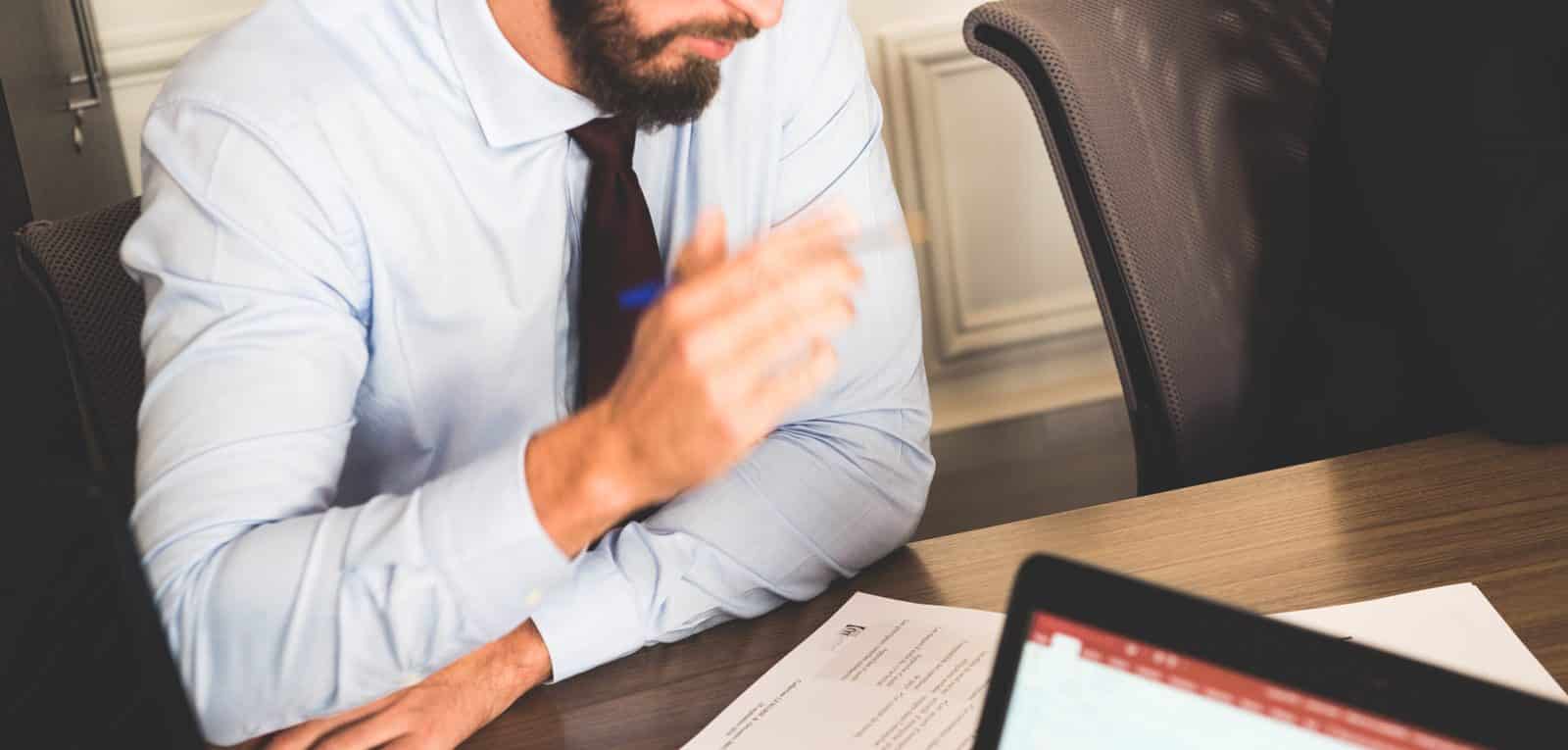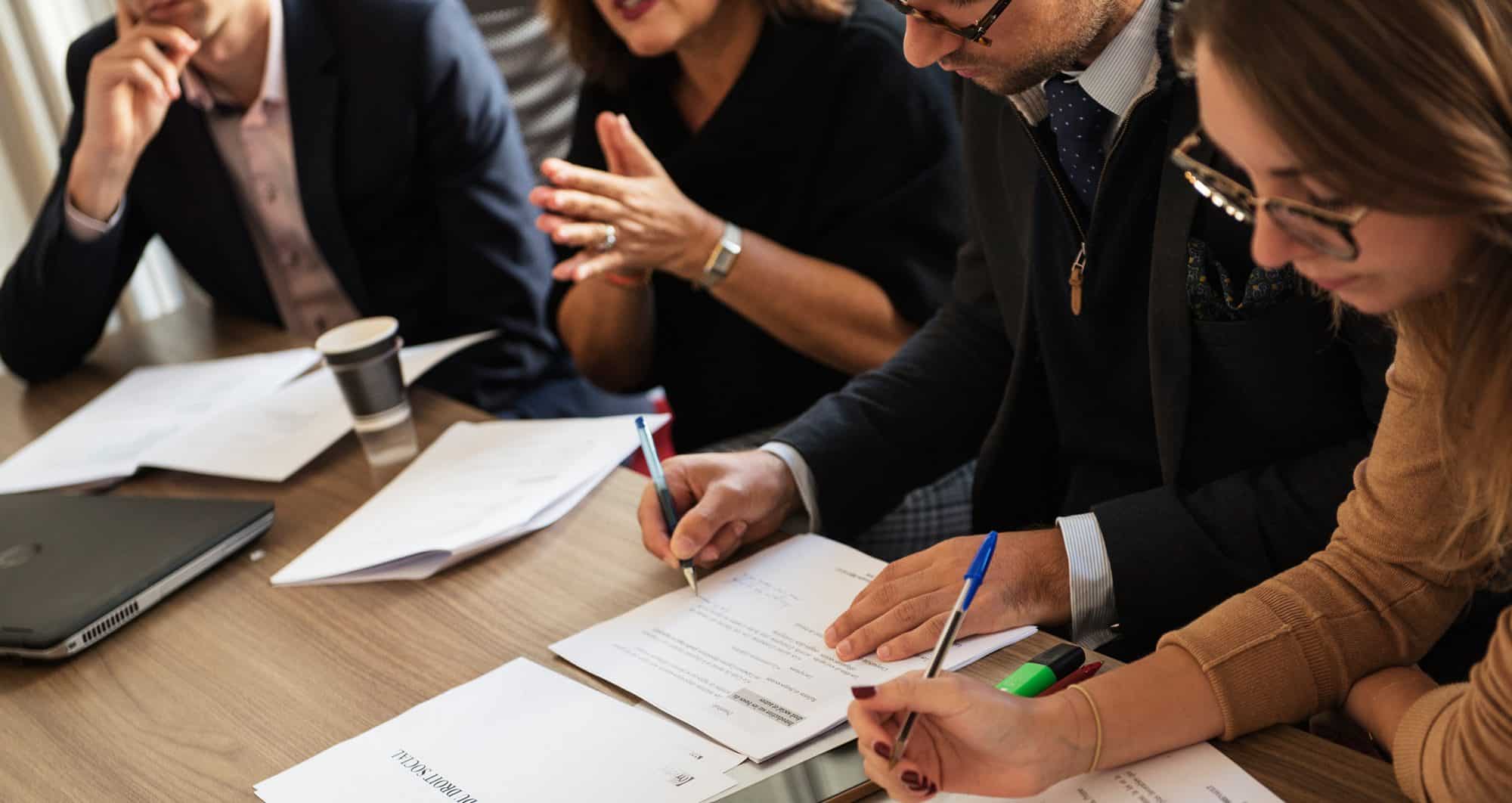 We are seeking employees who want to fulfil their potential.
We like to support the development of our employees. We expect everyone to evolve and progress within the hierarchy. We do not set any limits in terms of progression.