Audit – Due diligence – Evaluation
Caderas Martin's statutory auditors perform numerous contract and legal audits for entities of all sizes, covering multiple business sectors.
Statutory auditor - legal audit
The missions carried out within the framework of our statutory auditor mandate mainly involve certifying the accounts of our customers. We deliver the various reports and attestations provided for under the French Commercial Code and other legal texts. The companies audited by us also include Public Interest Entities, either listed or otherwise.
Asset contribution auditor;
Merger auditor;
Special benefits auditor.
Apart from our statutory auditor mandates, the firm performs numerous audit assignments on request.
Acquisition audit and/or due diligence;
Financial audit;
Audit of potential acquisition targets when implementing external growth strategies;
Internal control audit;
Analysis and issuance of opinions on accounting systems and procedures for preparing accounts and financial information according to various standards such as the American Sarbanes Oxley, the Japanese SOX, and French standards.
Please note :
Caderas Martin has been registered with the Public Company Accounting Oversight Board (PCAOB) in the USA since 2005.
Did you know?
Your accountant is a statutory auditor!
The chartered accountancy degree (DEC) is a state diploma at the PhD level (bac+8). It represents the culmination of the public accounting curriculum. By training, an accountant is therefore a statutory auditor.
The role of a chartered accountant requires producing reliable financial information, assisting the customer in its interpretation, and answering strategic questions for the company's development. This is our job!
In a professional environment marked by a heavy concentration of providers of expertise, consulting, and audits along with a more rigorous regulation of auditors, Caderas Martin is committed to the quality of its services and the exacting professionalism of its teams: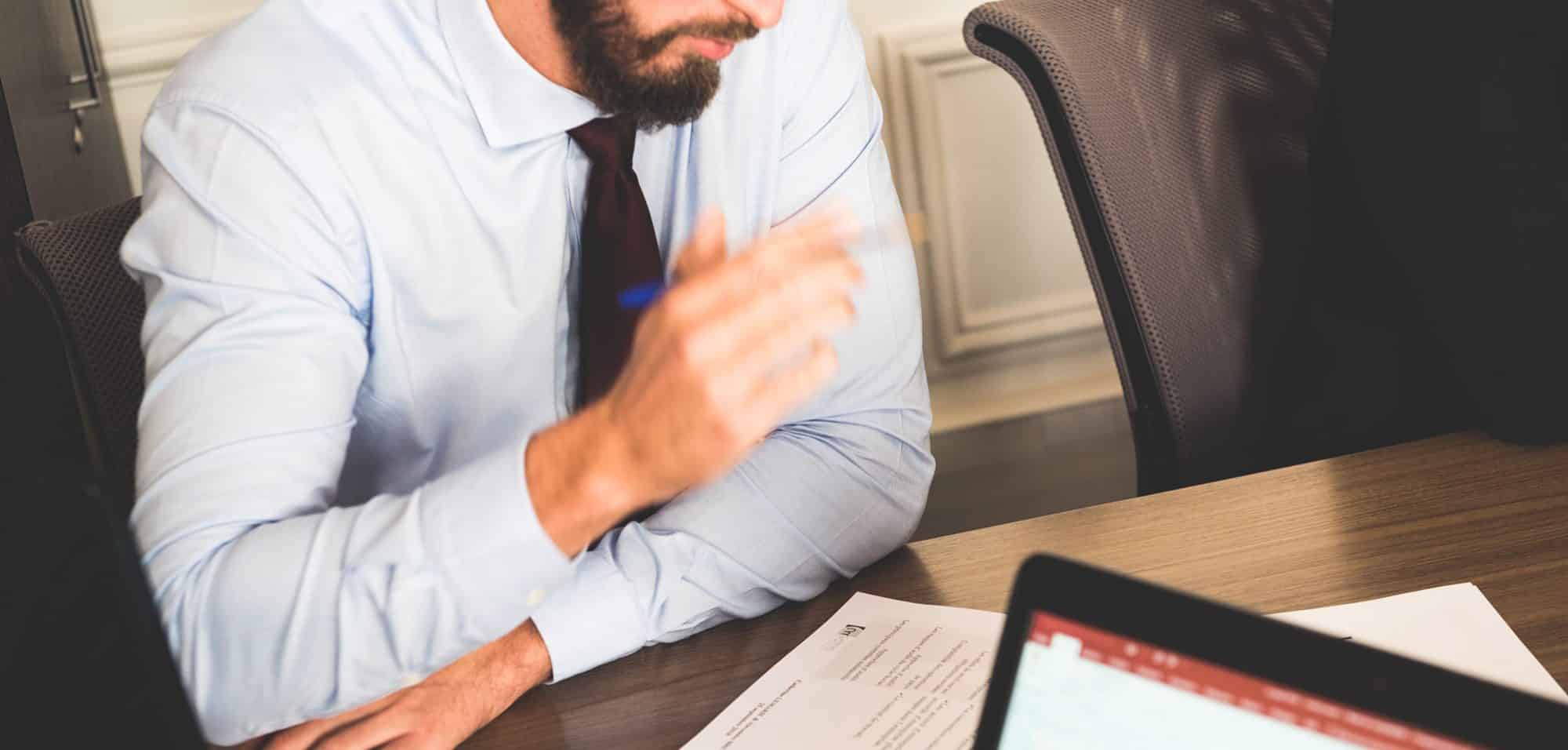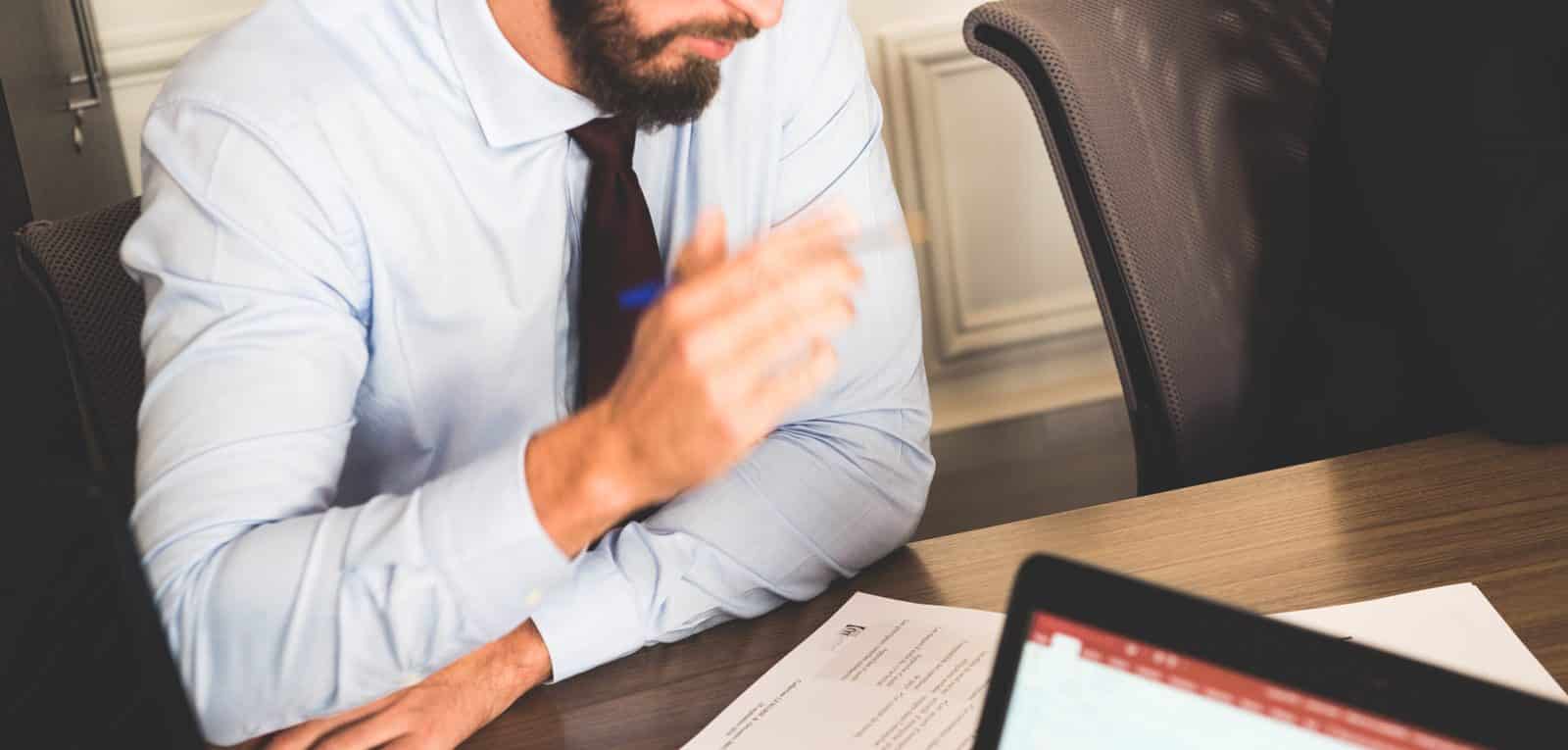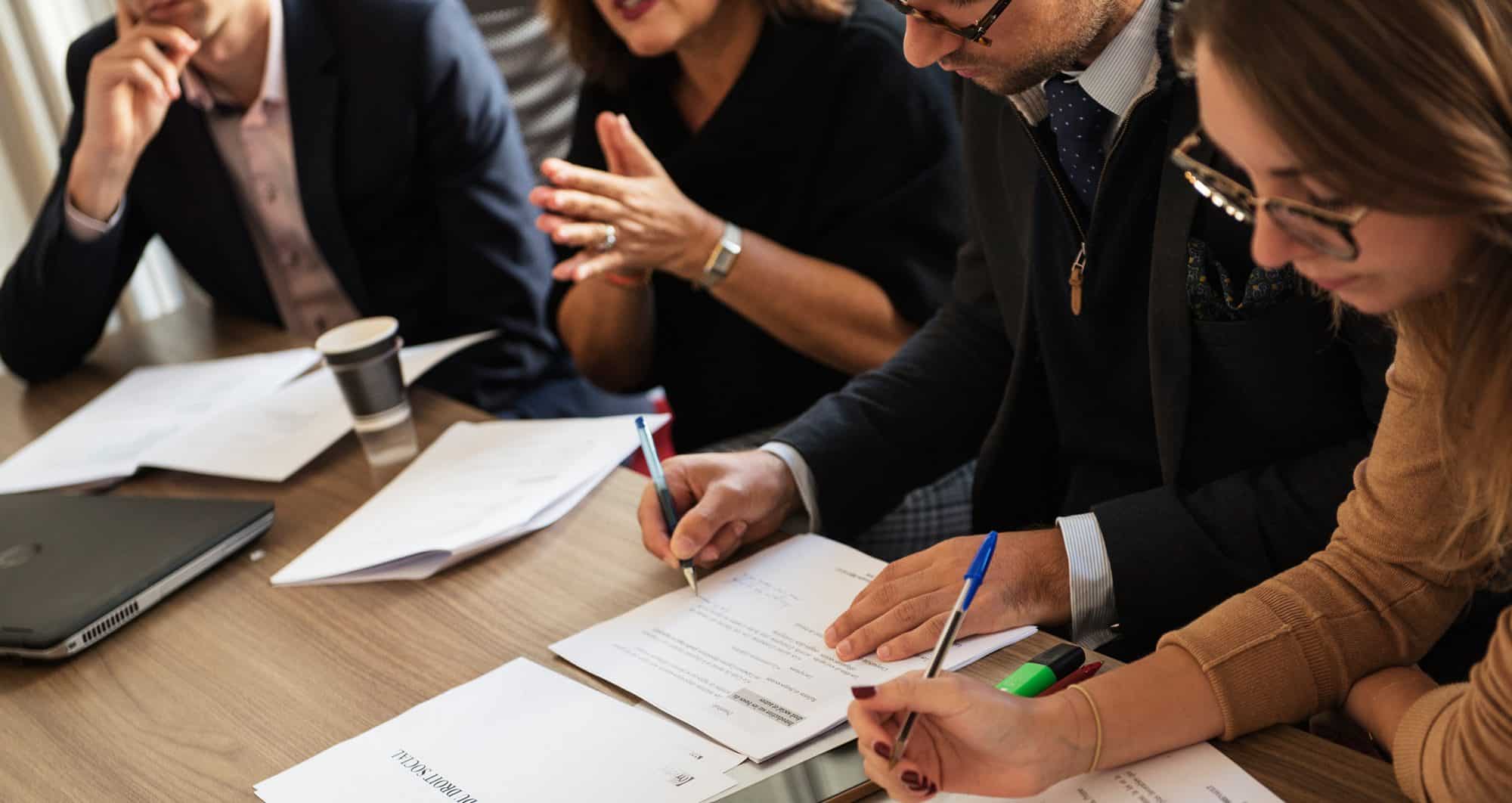 We are seeking employees who want to fulfil their potential.
We like to support the development of our employees. We expect everyone to evolve and progress within the hierarchy. We do not set any limits in terms of progression.