Laurent Dantan, who started with the firm in 1989, becomes its president. Marie Hélène Volpe and Fabrice Vidal are appointed managing directors.
the firm's revenue exceeds the 15 million euro mark
the firm becomes a member of the ATH association
Caderas Martin celebrates its 40th anniversary and invites all its employees to Marrakesh for an outstanding seminar.
As of the 31 December, the firm counts 101 employees, 52 of whom are women and 49 men.
Antoine Gaubert, who began working for the firm in 1983, becomes Chairman.
The firm establishes itself on the Rue de Liège in the 8th District of Paris.
The firm opens a liaison office in Tokyo.
The firm grows through acquisitions.
The firm's revenue exceeds the €10 million mark.
Philippe Richeux, having joined the firm as an assistant, becomes Chairman.
The firm creates a department dedicated to SMEs and VSEs.
2002 à 2012
the firm doubles its revenue
The firm creates a department dedicated to payroll management and human resources.
The founding partners agree that from now on, qualified chartered accountants will be able to access the share capital.
Daniel Butelot becomes Chairman.
Over 50 employees presently accompany the firm's customers.
The firm's revenue exceeds the €5 million mark.
Since 1995
The firm is committed to a continuous improvement of its IT equipment and solutions: accounting software, revision module, consolidation tool, legal audit tool, digitisation of all accounting documents, planning tool, and a collaborative portal for data exchange. The firm constantly monitors technological developments in order to continually offer its customers and employees the most effective solutions.
The firm now counts five partners.
The firm establishes itself on the Rue de Monceau in the 8th District of Paris.
Caderas Martin is created by two founding partners who gave their names to it: François Martin and Michel Caderas de Kerleau.
From its very beginning, customers have been international, mainly Japanese, thanks to the development of the firm based on contacts made and maintained in Japan. This determination to expand internationally has not been betrayed since, as the firm has grown steadily as new partners have joined. Its activities have diversified, and new client segments have emerged, starting with major groups.
The human scale of Caderas Martin, its strong shareholder structure, and its network of specialised players are particularly adapted to the needs of the entire range of mid-market SMEs, small and medium-sized French companies, and subsidiaries of international groups that make up a significant part of our clientele.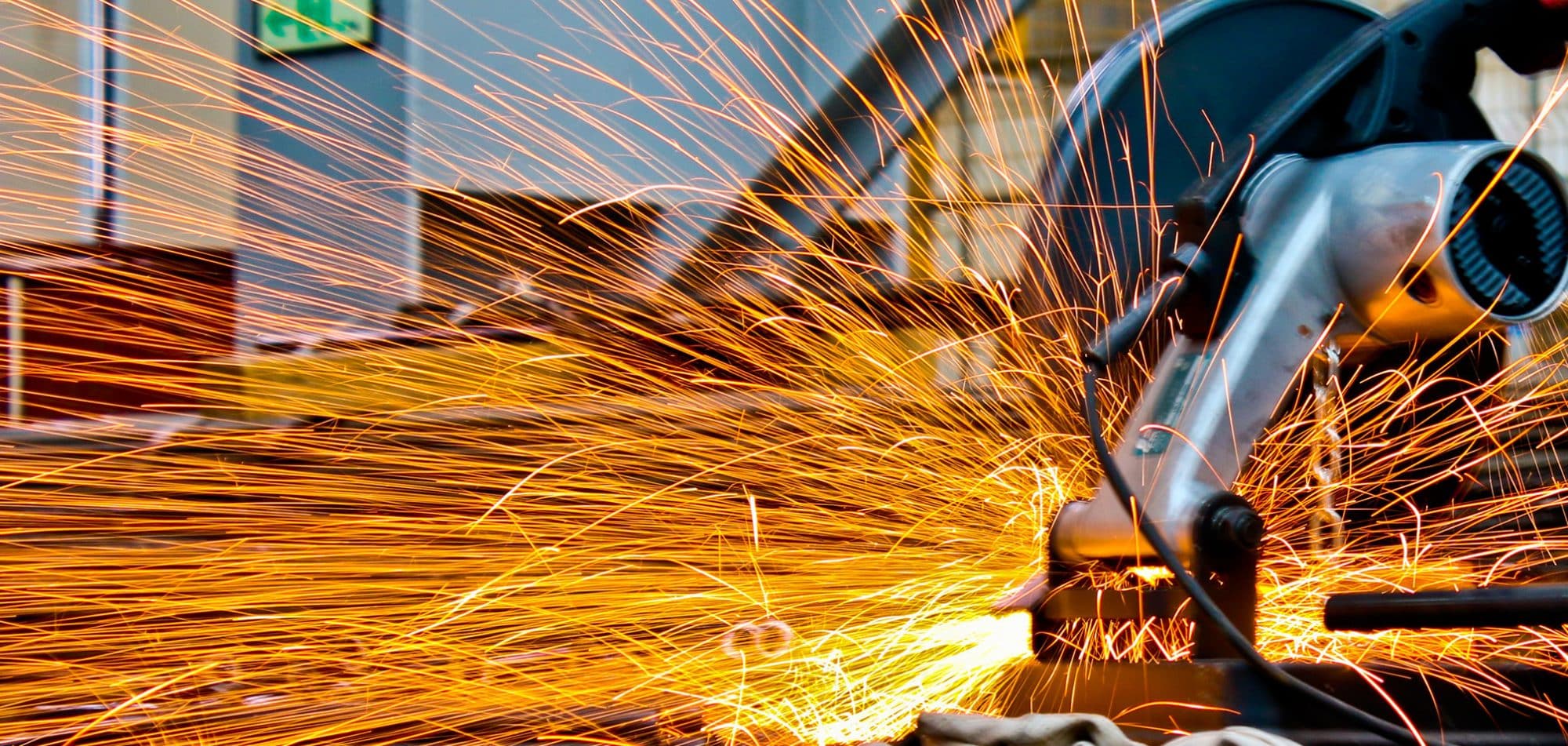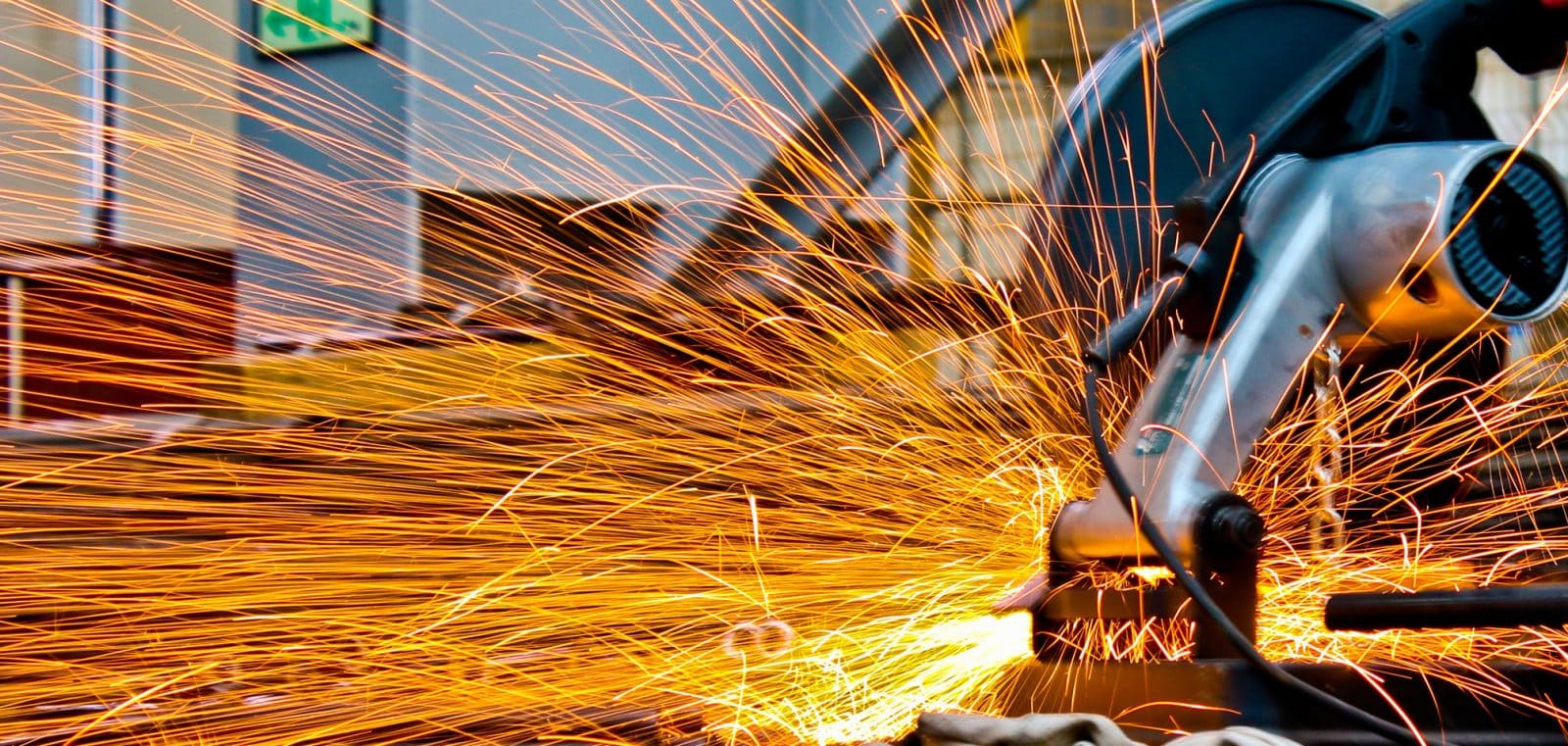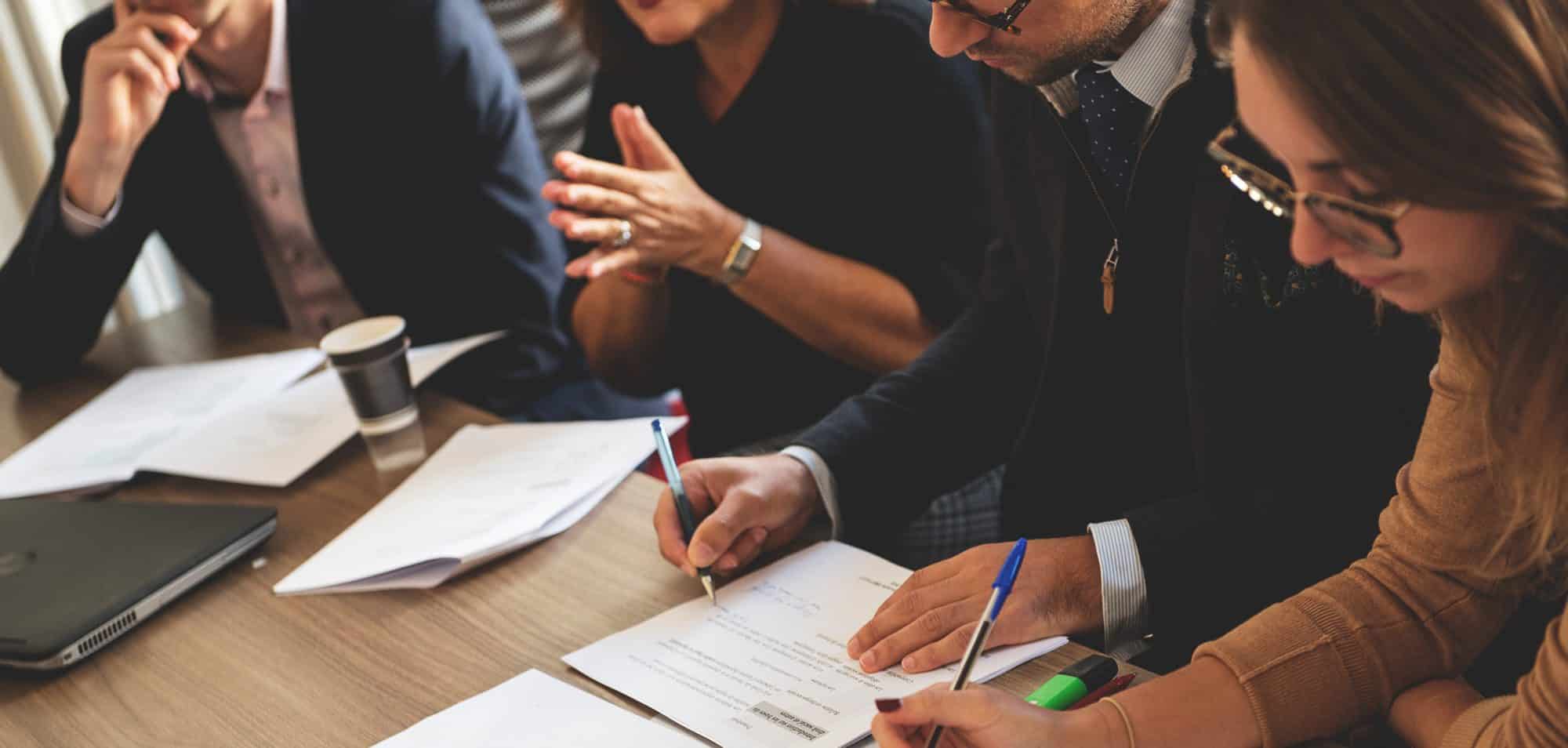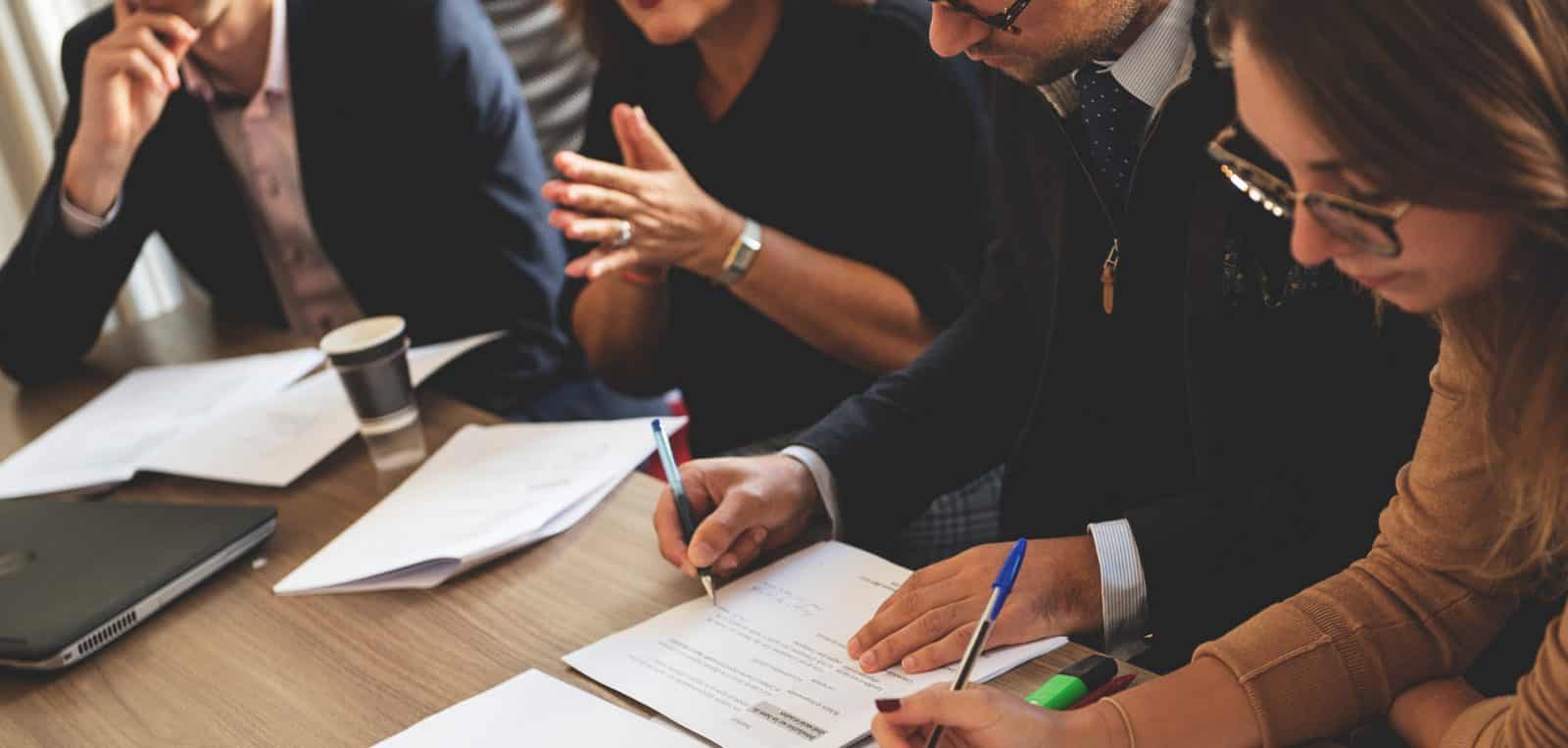 Caderas Martin assists in France the subsidiaries, branches, and liaison offices of foreign companies.
Facilitate the setting-up of foreign companies in France and French companies abroad through the creation of liaison offices, branches, and subsidiaries… using the appropriate legal structure.
Assist the company in its development in France as well as abroad.