Caderas Martin developed specific skills recognised
and appreciated by our customers.
Counselling entrepreneurs as of the creation or the takeover of a business throughout the duration, with the goal of optimising revenue, business assets, and managing the entrepreneurial risks;
Assistance to family businesses in managing their structures, family pacts, organising internal successions to the family group, and preventing conflicts…
Caderas Martin's Japan desk, composed of 9 bilingual employees under the responsibility of a partner, accompanies Japanese companies based in France;
The Tokyo liaison office assists the firm's customers in France-Japan relations;
Caderas Martin's Nordic Desk assists subsidiaries of Nordic groups in Sweden, Finland, and Norway in accounting, tax, and social matters. Communication takes place in English as with all our international customers.
The role of a chartered accountant requires producing reliable financial information, assisting the customer in its interpretation, and answering strategic questions for the company's development. This is our job!
In a professional environment marked by a heavy concentration of providers of expertise, consulting, and audits along with a more rigorous regulation of auditors, Caderas Martin is committed to the quality of its services and the exacting professionalism of its teams: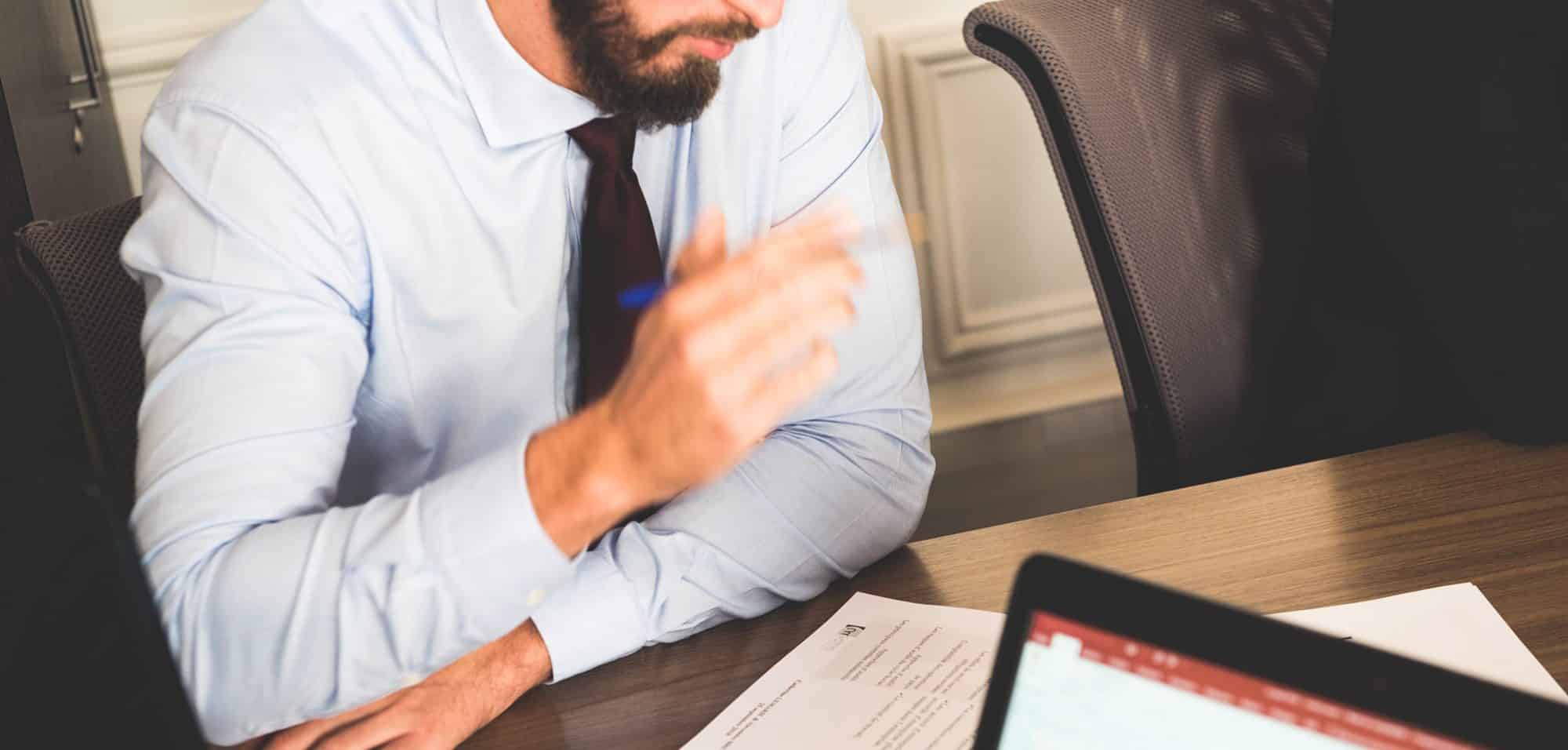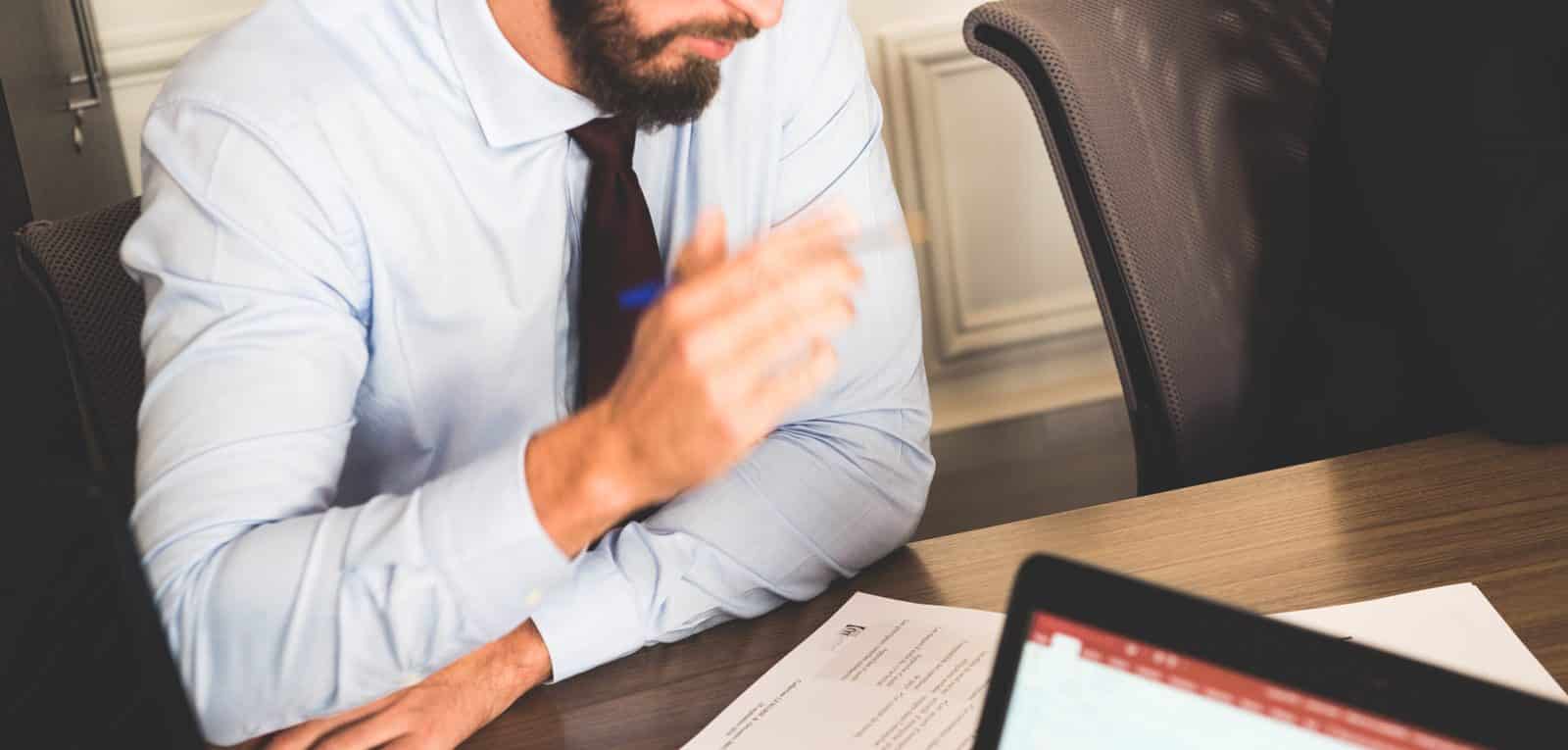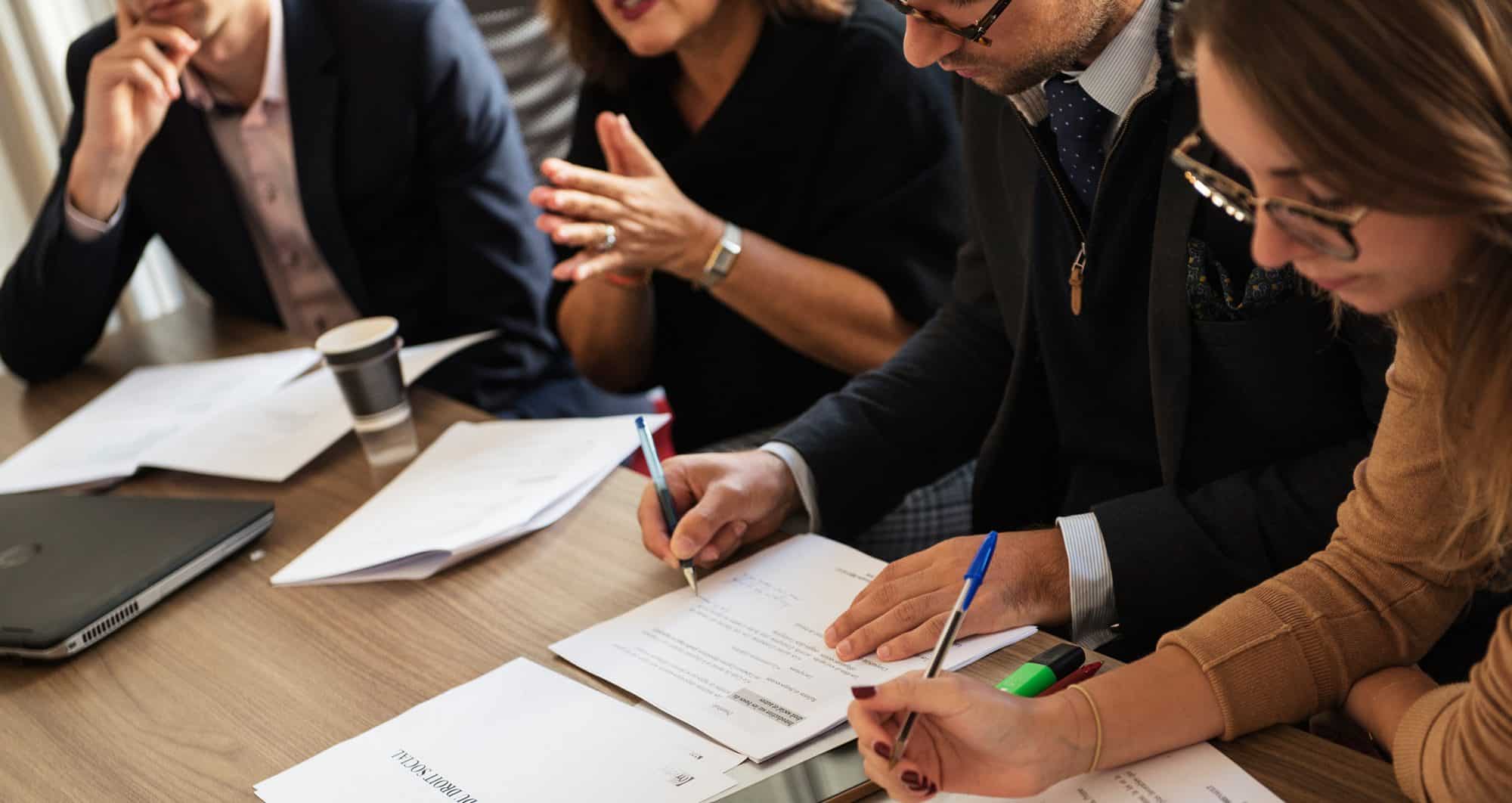 We are seeking employees who want to fulfil their potential.
We like to support the development of our employees. We expect everyone to evolve and progress within the hierarchy. We do not set any limits in terms of progression.