Caderas Martin's partners and collaborators act as consultants
in addition to their traditional accounting assignments.
Account keeping and audits;
Preparing the balance sheets, annual accounts, and tax declarations;
Accounting organisation, review of account preparation procedures;
Preparation of interim reports to reduce production times;
Definition and analysis of cost accounting and management control systems;
Establishment of accounting schemes and procedure manuals;
Review of internal control systems and implementation of appropriate procedures;
Assistance to the project management during the deployment of computer systems;
Valuation of companies during corporate transfers, mergers & acquisitions…
Design and implementation of dashboards.
Outsourcing - Support - Organisation
Outsourcing of accounting functions at the companies or at our firm;
Replacement of accounting staff;
Assistance defining, designing, and implementing procedures.
Drawing on its experience, Caderas Martin developed solid expertise working on consolidations. We will dedicate the most suitable partners and collaborators to assist in your consolidation.
Your consolidation will be carried out according to French and international standards – IFRS, US GAAP…
Total or partial outsourcing;
Technical expertise on specific topics under French standards;
Provision of consolidation specific tools.
The role of a chartered accountant requires producing reliable financial information, assisting the customer in its interpretation, and answering strategic questions for the company's development. This is our job!
In a professional environment marked by a heavy concentration of providers of expertise, consulting, and audits along with a more rigorous regulation of auditors, Caderas Martin is committed to the quality of its services and the exacting professionalism of its teams: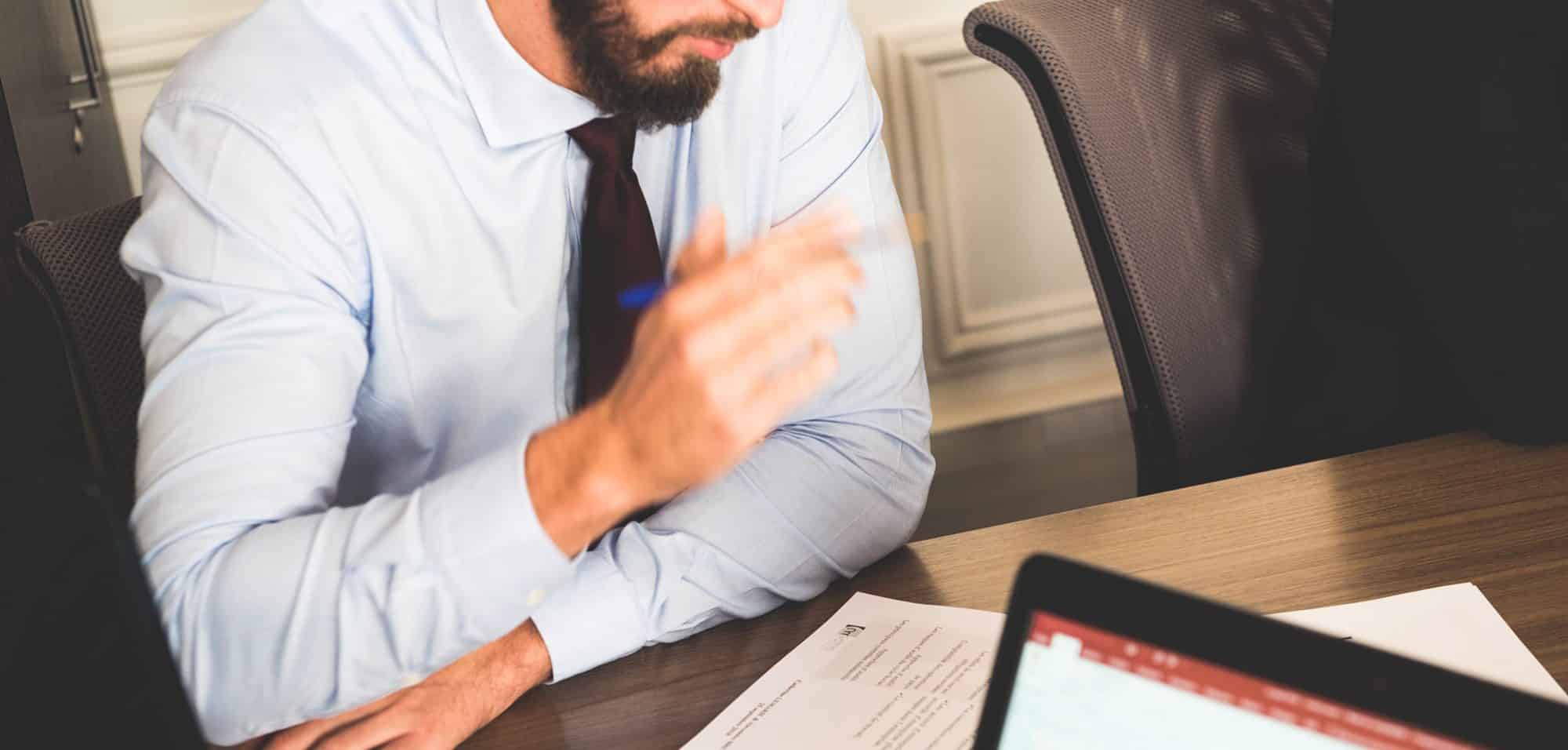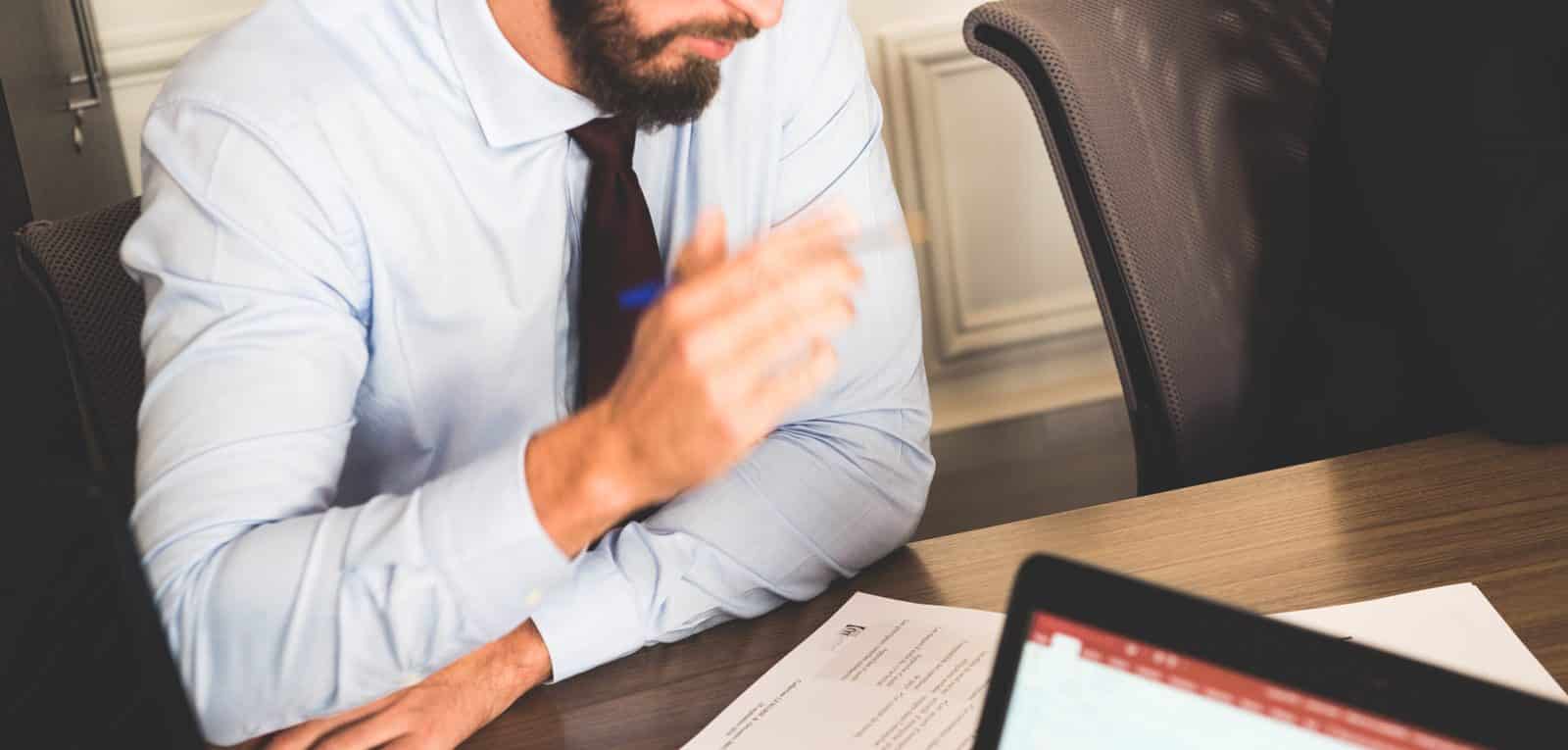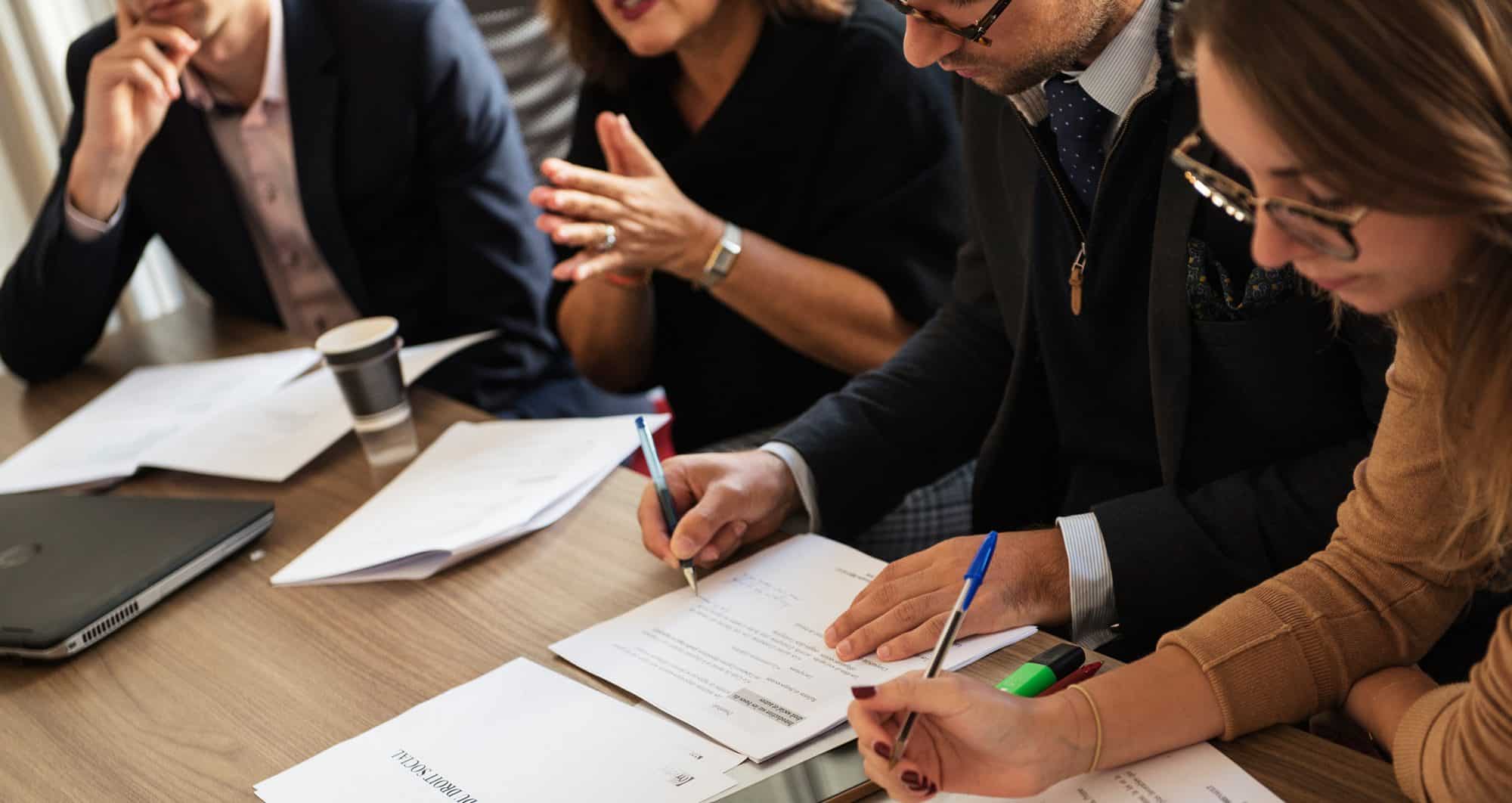 We are seeking employees who want to fulfil their potential.
We like to support the development of our employees. We expect everyone to evolve and progress within the hierarchy. We do not set any limits in terms of progression.