Founded in 1978, Caderas Martin is a deliberately general practice. Its cross-functional organisation based on assignments enables it to support companies of all sizes in all sectors of activity.
In a professional environment marked by a high concentration of specialists in the fields of expertise, consulting, and auditing and a tightening of the regulations governing the profession of statutory auditors, Caderas Martin is committed to the quality of its services and the high professionalism level of its teams. Well aware of our areas of expertise and the constant need to provide our customers with added value, we are willing to call on external specialists to reinforce our analysis if a certain matter requires it.
To do so, we rely on a network of carefully selected partners.
Caderas Martin distinguishes itself by its efficient structure:
The general pool represents 75% of the employees. In order to regulate the activity, no team is attached to a single partner. Every team is tailored and scaled to the needs of each assignment.
The Social Department meets the customers' demands in the face of the increasing complexity of labour law and the need for outsourcing. It is supervised by a lawyer specialising in labour law and in 2020 had a total of 15 employees.
The VSE-SME accounting department is in charge of processing accounting files. All teams are trained and sized to support this specific target group with all the necessary professionalism. In 2020, this department had 8 employees.
Two cross-functional teams are working with foreign companies from specific geographical areas: the Japan Desk and the Nordic Desk.
The job title of each employee corresponds to his level of experience, responsibility, and autonomy. We encourage and support the development of each.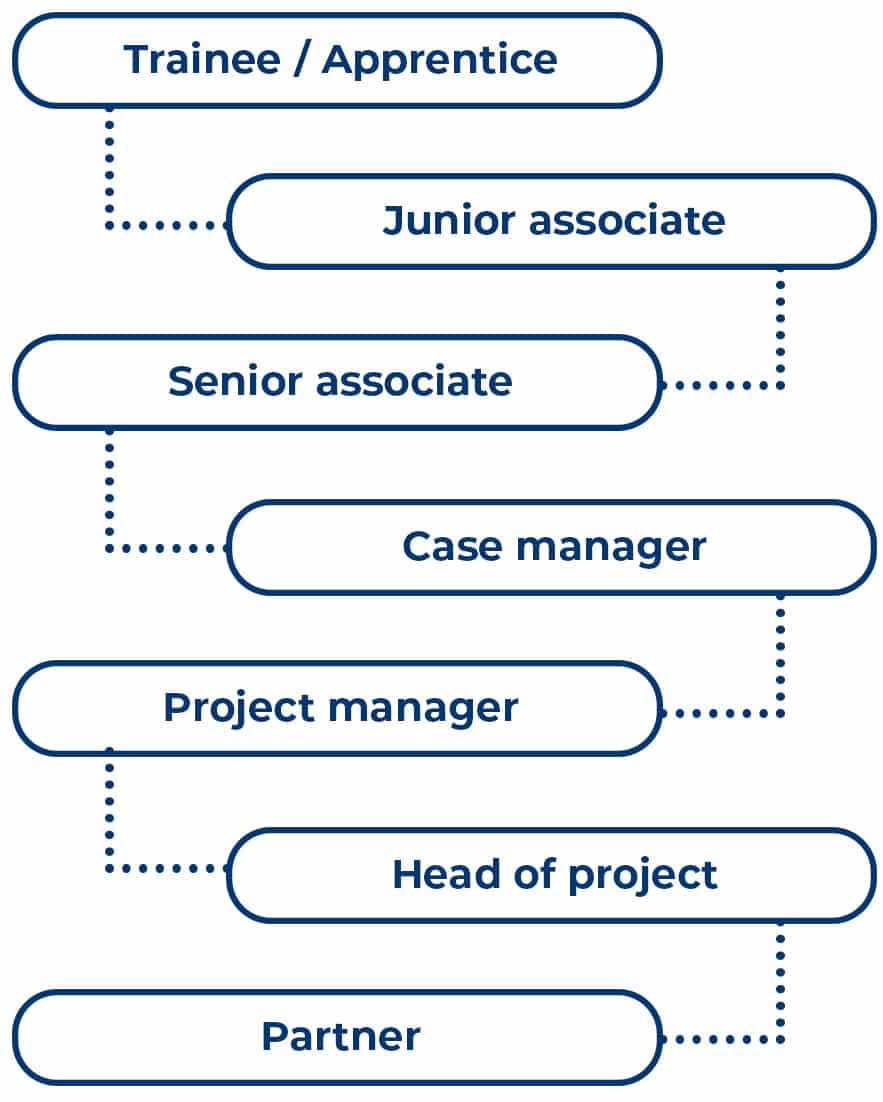 A reliable and respected methodology
Caderas Martin developed a set of tools and a working method common to all employees. This facilitates exchanges and allows a file to be taken over in the event of absence or overload. The lead partner also plays a central role in managing the assignment.
An open-ended operation to promote individual development
The same employee may be working on accounting expertise as well as auditing. He may also be assigned to contractual audit assignments. This decompartmentalisation is one of Caderas Martin's strong attributes. It allows for each employee to develop a broad profile encouraging individual growth. In fact, it is no coincidence that many of the employees are obtaining their public accounting diplomas or that all the current partners began their careers at the firm as beginners or young collaborators.
With a special concern for the quality and stability of its teams, Caderas Martin is dedicated to having the most effective training, personal development, and internal promotion policy possible.
The Partner in charge of planning distributes the files according to the requests of each partner and sets up custom-made teams.
The sizing of the teams takes into account the budget allocated by the customer and the duration of the assignment. A single collaborator may, over the course of the same period, be part of several teams. The constitution of teams requires a perfect knowledge of each staff member. Their knowledge of a given subject and their availability in terms of workload are taken into account.
We are very vigilant regarding the generalism of the teams. Sometimes a case can increase in proportion to the point of taking up an employee's full-time. We then make sure that the situation is convenient or reinforce the team in order to maintain access to a plurality of missions.
At Caderas Martin, everyone knows each other! Building teams for each assignment strengthens team spirit and spontaneously creates mutual support for the customer.
Monthly external activities to develop team spirit
Each month, the firm organises a different activity open to all: Yoga, dance, running, escape game, tennis, table tennis, petanque, molky… The firm also sponsors employees who participate in running events.
Index on gender equality in the wordkplace
For the year 2022, the score obtained by Caderas Martin stands at 89 out of a total of 100 points. As a reminder, companies that do not obtain a total of 75 points must introduce measures in order to reach this threshold.
Gender gap in wages : 29/40
Gender gap in individual rates of increase : 35/35
Proportion of female employees returning from maternity leave receiving a raise upon their return if pay raises were made during the period of their leave : 15/15
Number of female employees among the ten highest paid wage earners : 10/10
The role of a chartered accountant requires producing reliable financial information, assisting the customer in its interpretation, and answering strategic questions for the company's development. This is our job!
In a professional environment marked by a heavy concentration of providers of expertise, consulting, and audits along with a more rigorous regulation of auditors, Caderas Martin is committed to the quality of its services and the exacting professionalism of its teams: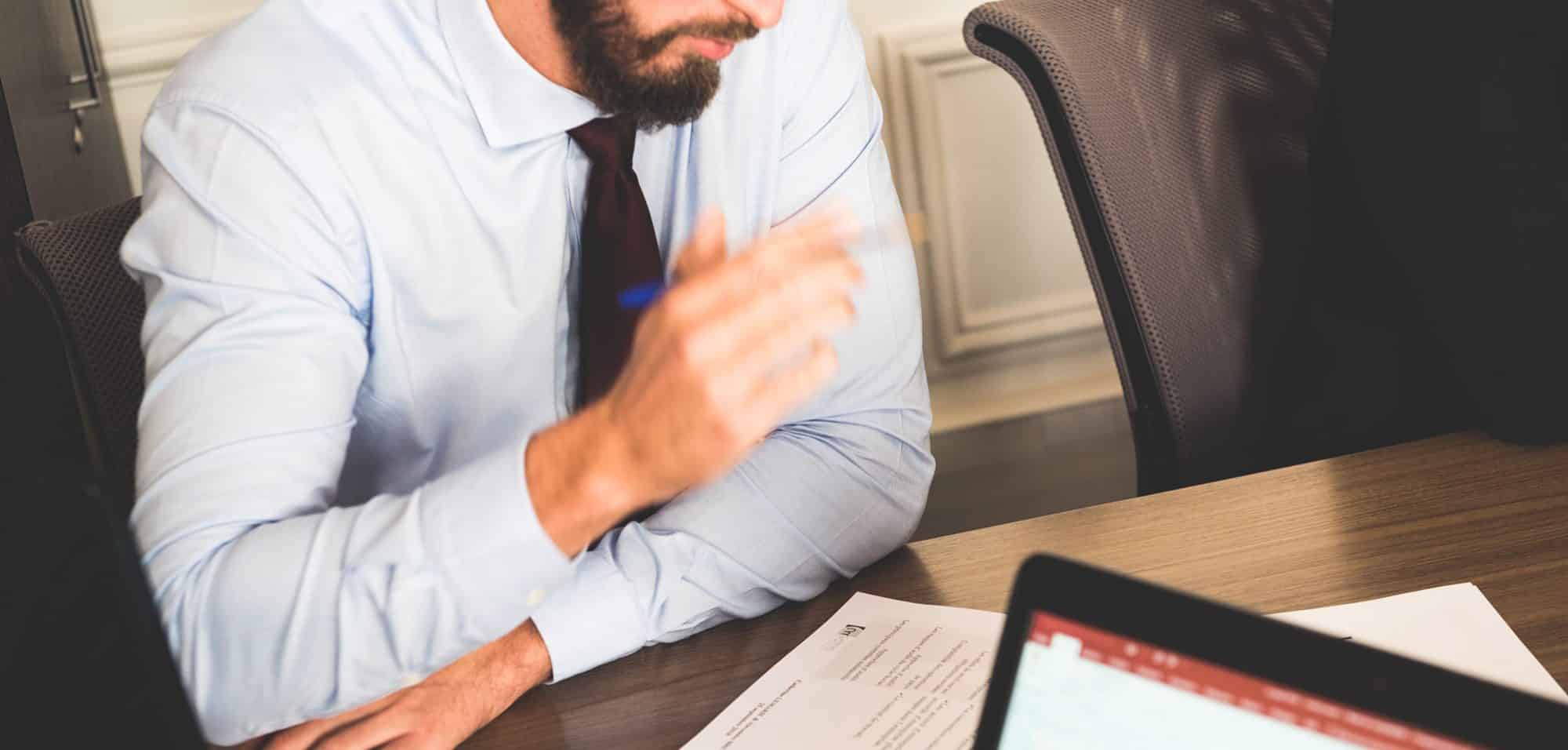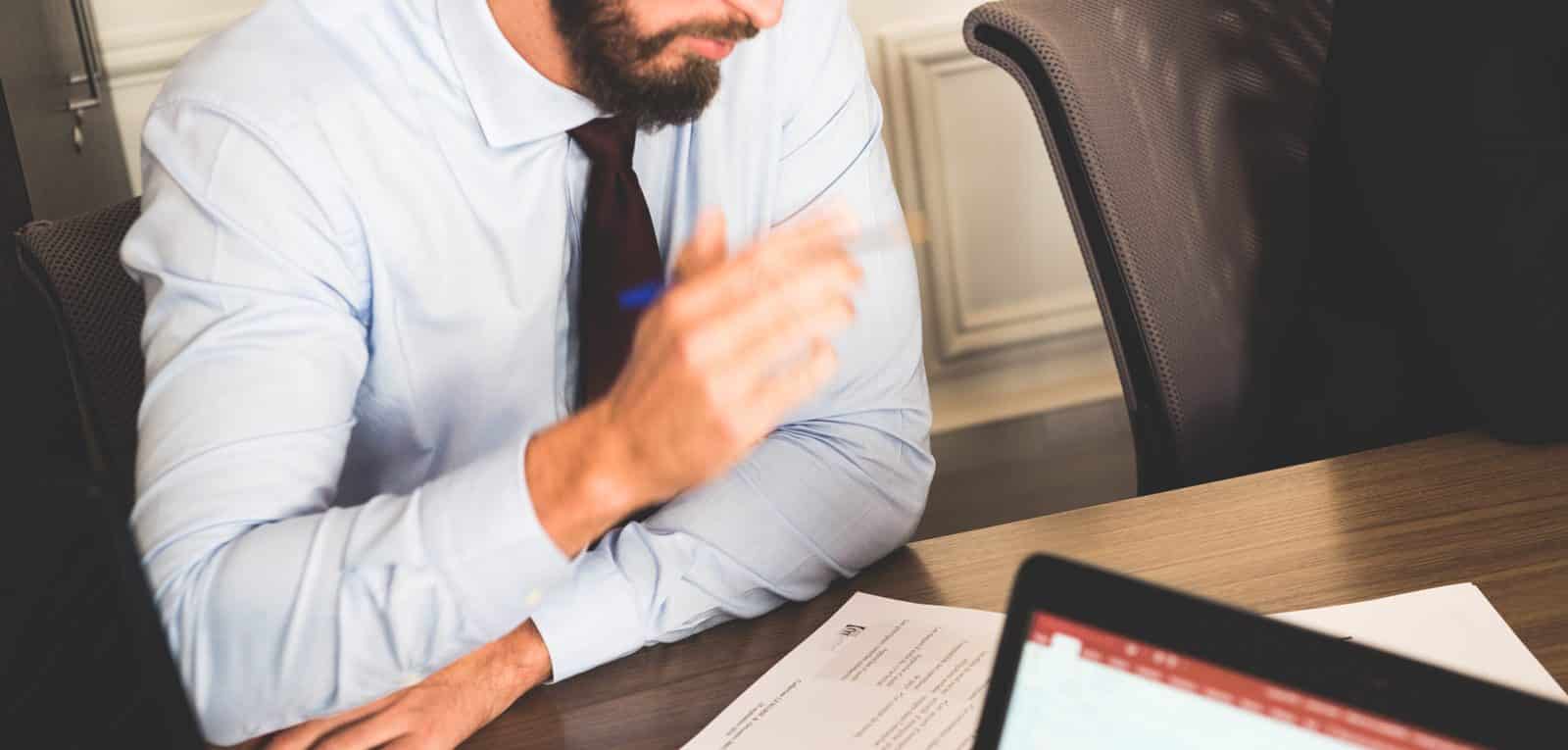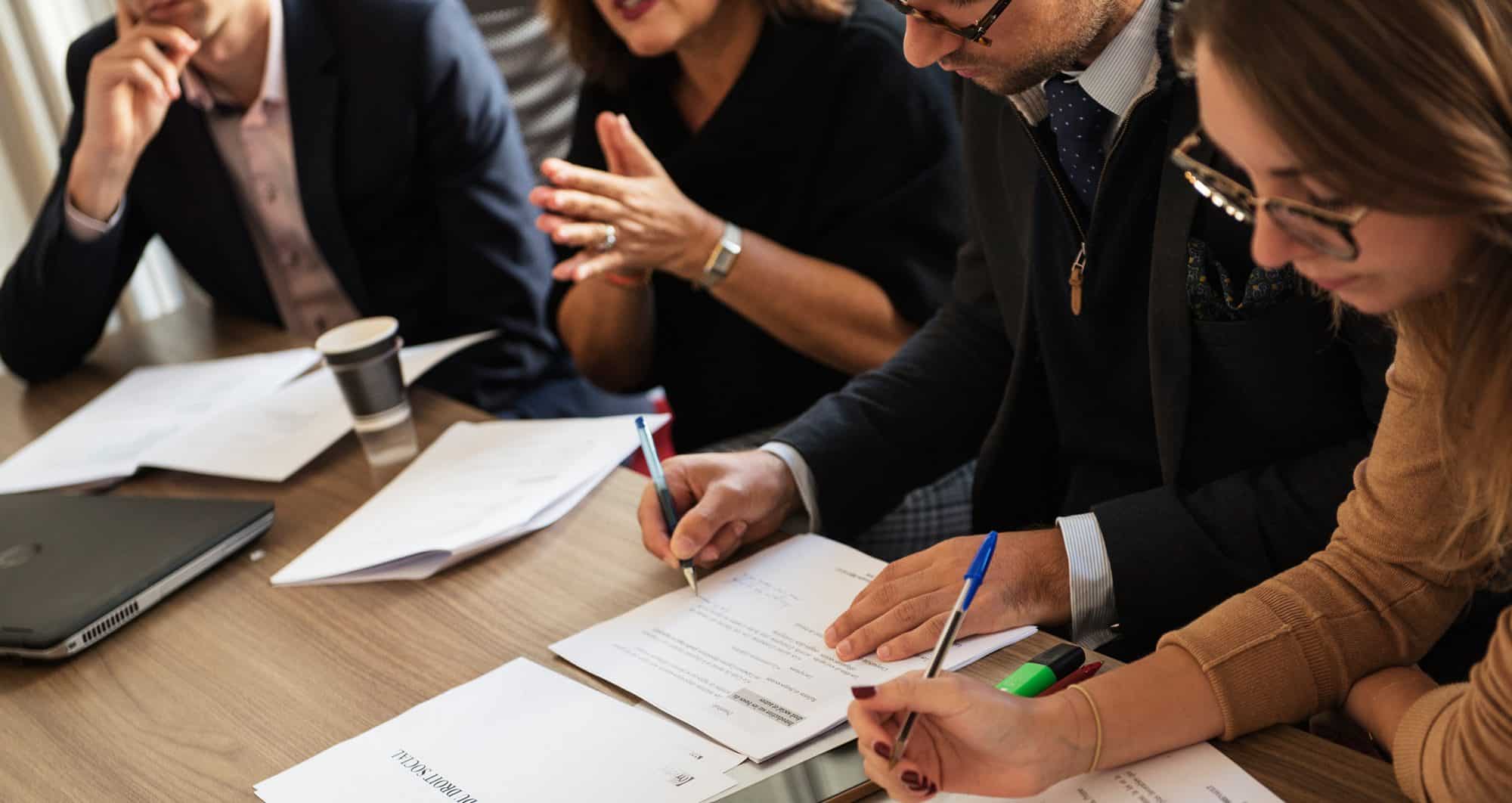 We are seeking employees who want to fulfil their potential.
We like to support the development of our employees. We expect everyone to evolve and progress within the hierarchy. We do not set any limits in terms of progression.