Caderas Martin recruits employees interested in developing their full potential.
Discover the testimonies of Anita and Benjamin, today senior managers within our firm.
They talk to you about international, hybrid portfolio, no sectorization, tailor-made career paths and
specialization… but also values.
When professionalism, benevolence, listening and authenticity are combined, it just makes you want
to join them.
Alice and Jean tell you about their job at Caderas Martin. They started respectively as part of a work-
study program and an internship and chose to stay to work on both audit and accounting
engagements, the quality of the training, the atmosphere, the friendliness and the mutual support.
Testimonials to discover urgently to fully understand the opportunities offered by our firm.
Are you looking for a career in an accounting and auditing firm? To consult our job offers, click here...
The role of a chartered accountant requires producing reliable financial information, assisting the customer in its interpretation, and answering strategic questions for the company's development. This is our job!
In a professional environment marked by a heavy concentration of providers of expertise, consulting, and audits along with a more rigorous regulation of auditors, Caderas Martin is committed to the quality of its services and the exacting professionalism of its teams: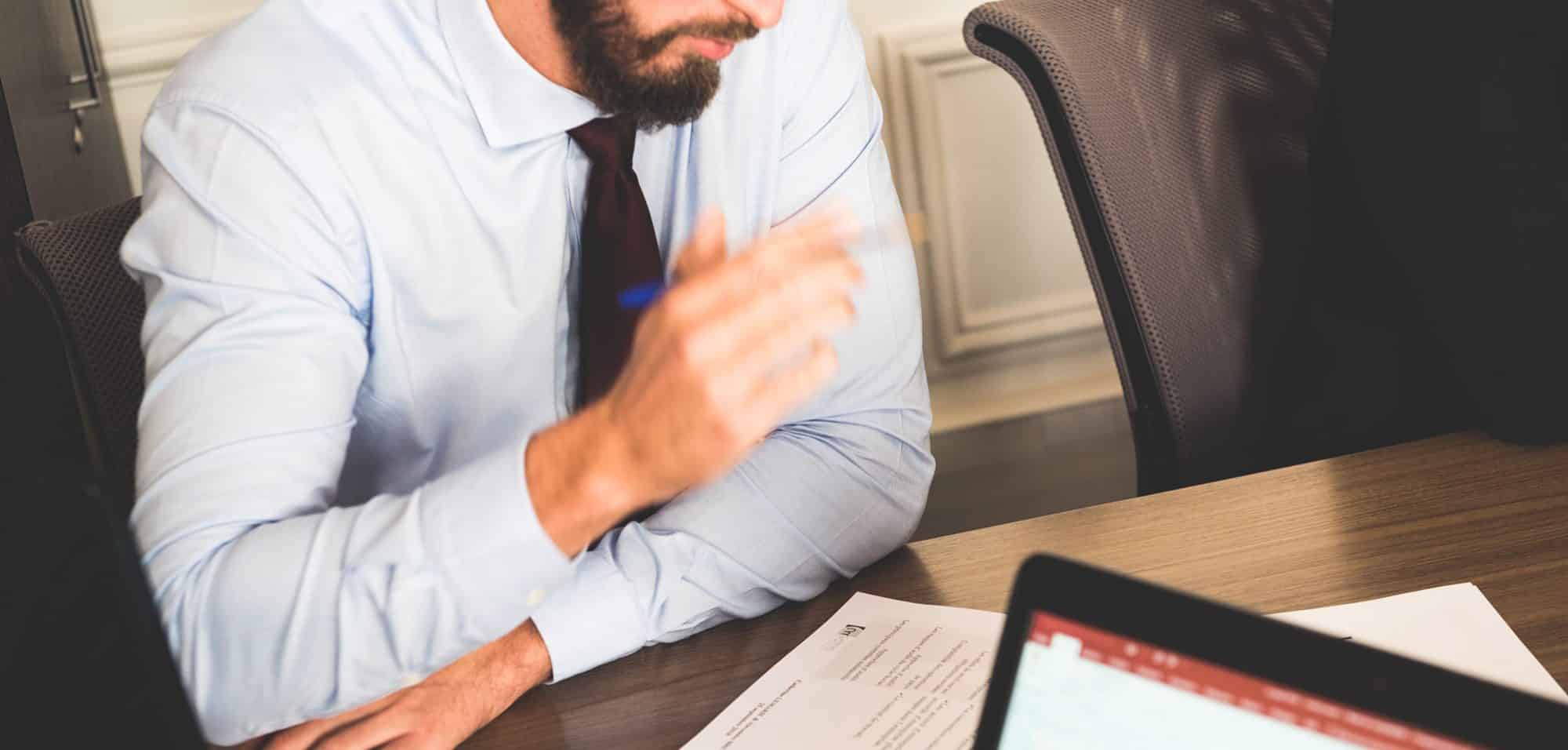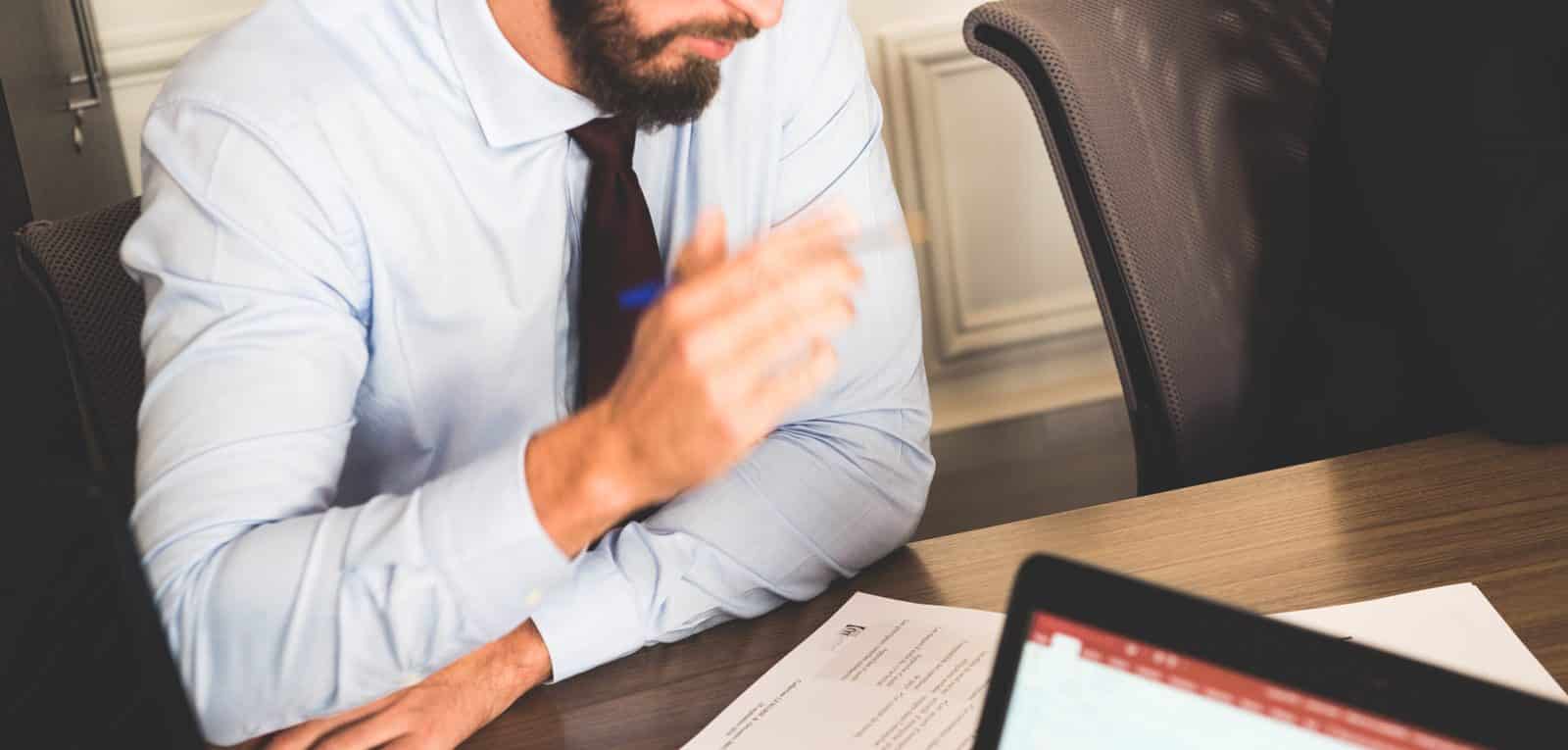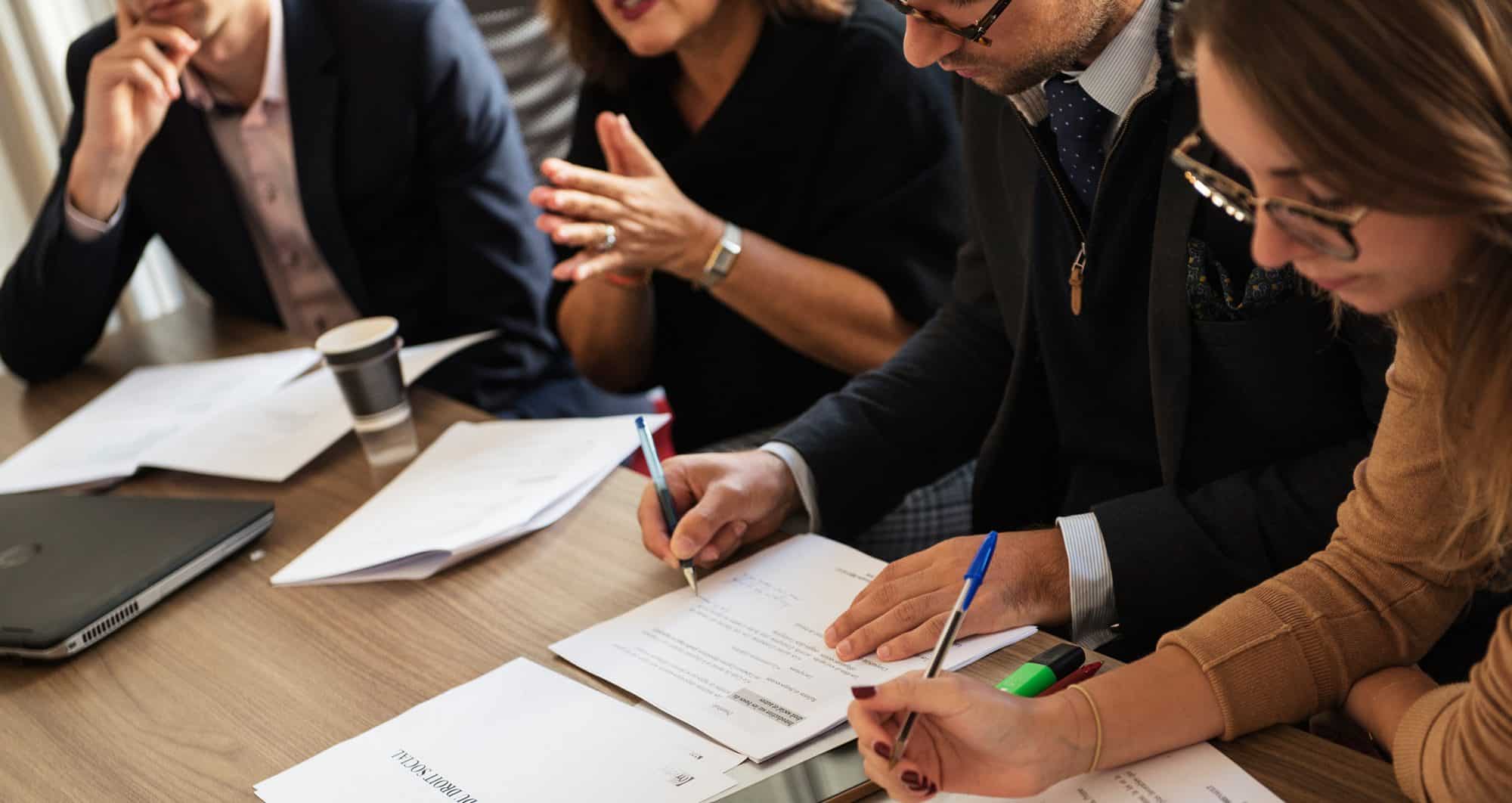 We are seeking employees who want to fulfil their potential.
We like to support the development of our employees. We expect everyone to evolve and progress within the hierarchy. We do not set any limits in terms of progression.