The human scale of Caderas Martin, its strong shareholder structure, and its network of specialised players are particularly adapted to the needs of the entire range of mid-market SMEs, small and medium-sized French companies, and subsidiaries of international groups that make up a significant part of our clientele.
Our extremely agile mission-based organisation makes it possible to mobilise on demand reliable experienced teams.
A voluntarily generalist firm, Caderas Martin can assist companies across a wide array of sectors:
The role of a chartered accountant requires producing reliable financial information, assisting the customer in its interpretation, and answering strategic questions for the company's development. This is our job!
In a professional environment marked by a heavy concentration of providers of expertise, consulting, and audits along with a more rigorous regulation of auditors, Caderas Martin is committed to the quality of its services and the exacting professionalism of its teams: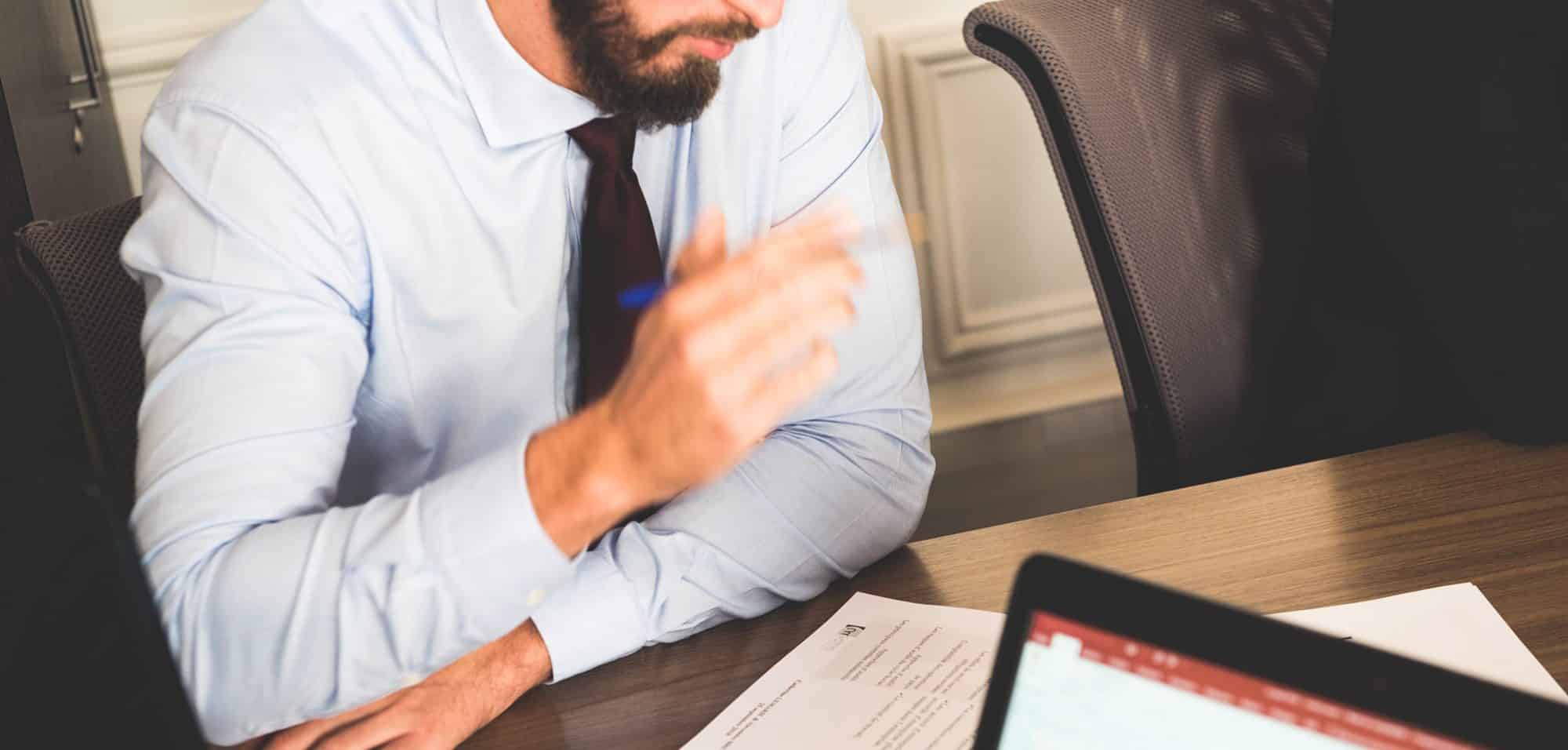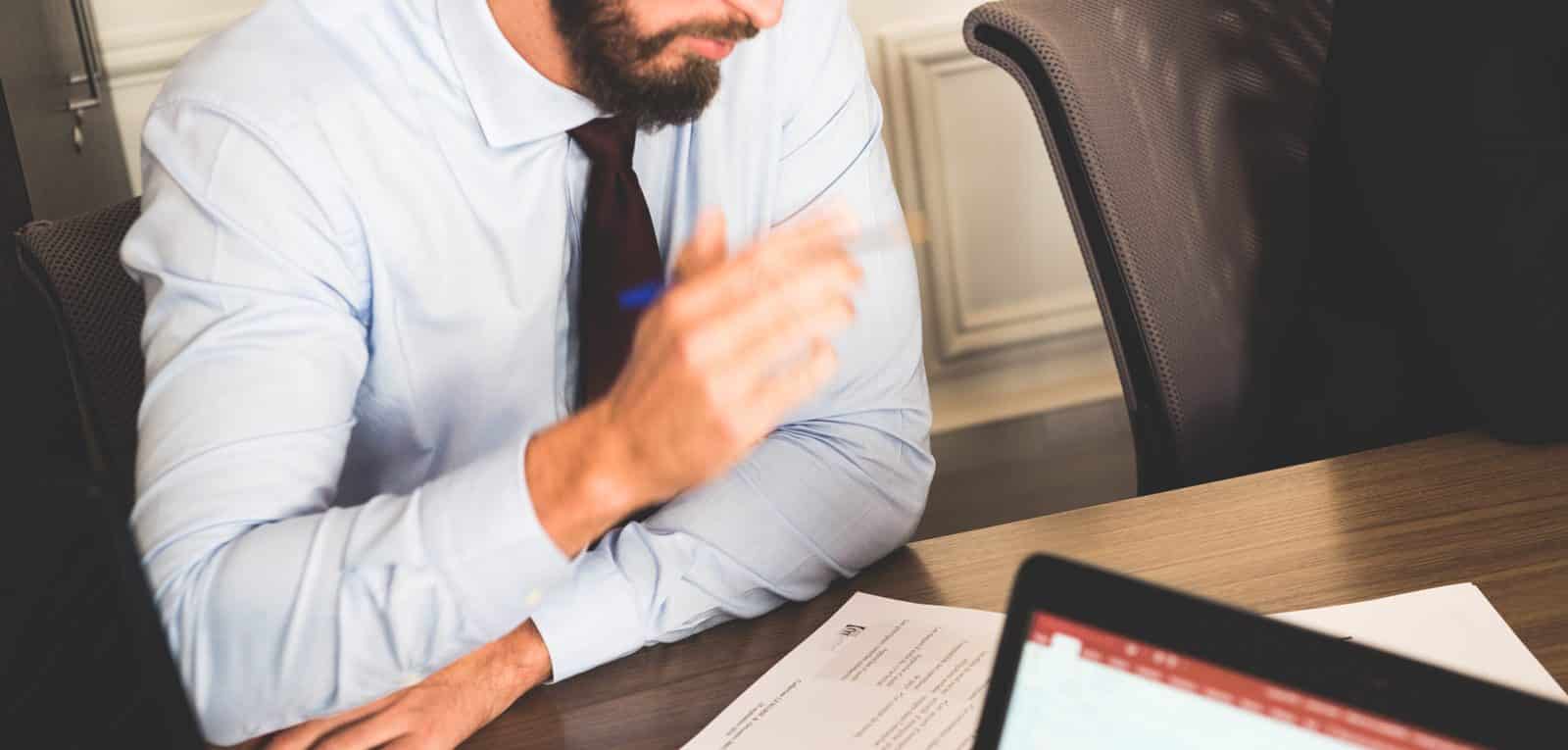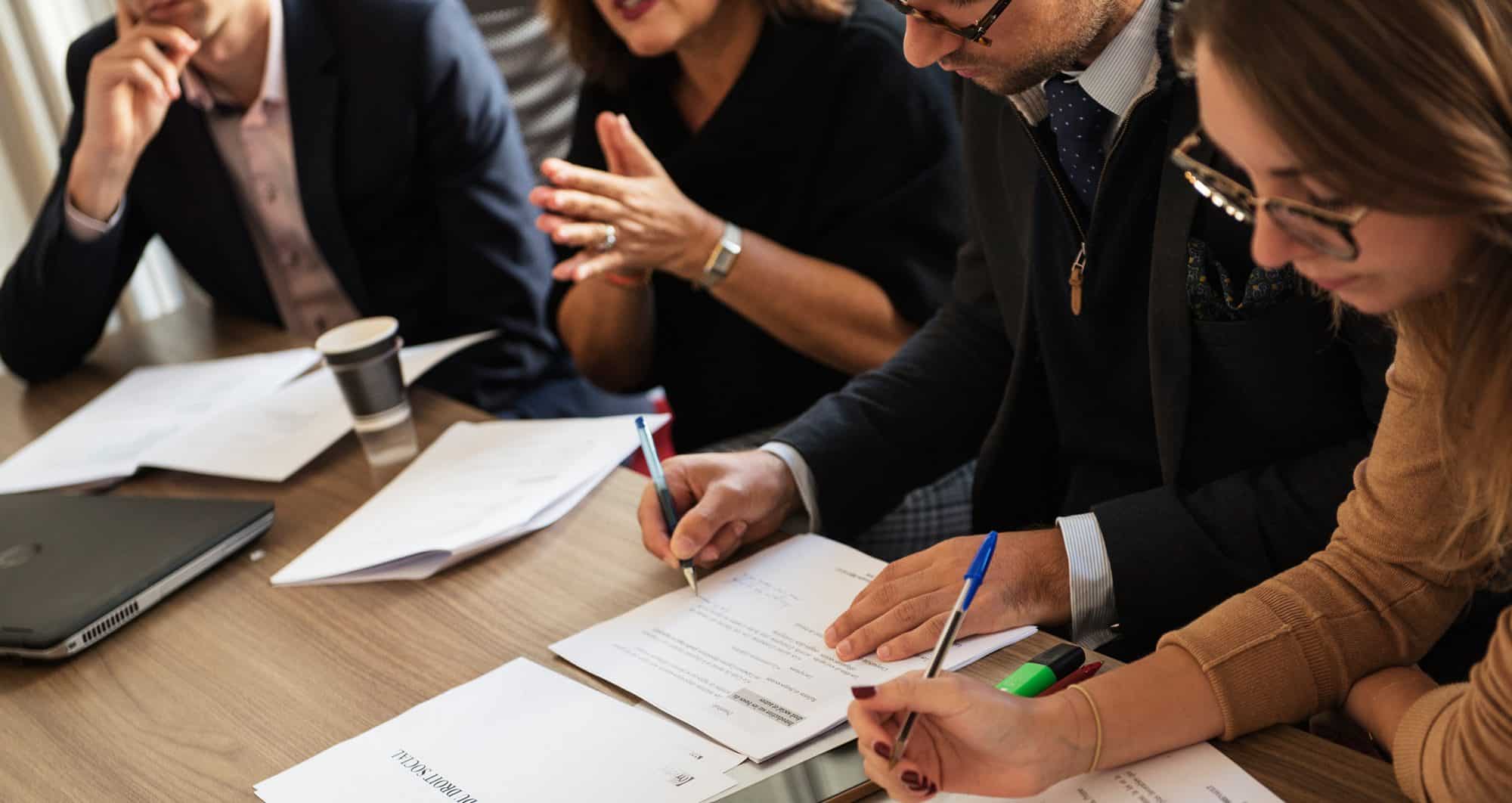 We are seeking employees who want to fulfil their potential.
We like to support the development of our employees. We expect everyone to evolve and progress within the hierarchy. We do not set any limits in terms of progression.