Our priority is human connection.
Caderas Martin believes in personalised support for its customers.
Our partners cultivate a professional proximity with each customer based on availability, listening, responsiveness, and confidentiality.
The size of the firm favours hospitality, empathy, and generosity, as opposed to large, often impersonal structures.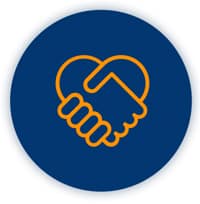 Responsiveness is essential.
Caderas Martin is dedicated to answering requests as soon as possible.
No matter how urgent the request, or how complex the situation, our ability to react and provide a solution ensures that we can support our customers with constant dedication. This reactivity is facilitated by the efficiency of our teams and guarantees prompt action.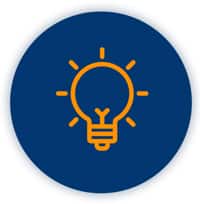 Internationality is a matter of course.
Caderas Martin's activity is resolutely world-oriented.
From its foundation, our firm has been working with a discerning foreign clientele wishing to establish themselves in France, which, as such, constitutes an important part of our cultural and intangible heritage. Our relations with European, Anglo-Saxon, and Asian countries have led us to set up dedicated services. Our Japan desk in Paris is in contact with our Tokyo office. This ability to embrace and adapt is an integral part of our DNA.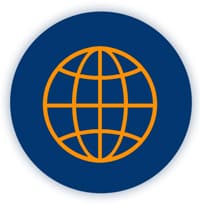 Confidentiality, our finesse.
Caderas Martin is an attractive but discreet firm.
It receives undeniable consideration and exercises a form of discreet authority. Our partners and more generally our teams establish, for customers as well as for their partners and suppliers, a climate of trust through the quality of the dialogue and understanding of needs. Confidentiality is an essential part of everyone's ethic. This know-how, which can be rare in these times of automatism and excessive communication, contributes to the overall quality of our firm.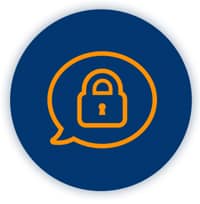 A "tailor-made" approach, the key to our performance.
Caderas Martin is able to calibrate its interventions while providing high expertise.
The firm can adapt perfectly to the scope and precise needs of its customers. We offer high added value services and advice to meet the specific needs of each of our customers. Our ability to dispose of appropriate resources is what makes this "tailor-made" strategy possible.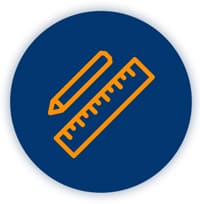 Caderas Martin's commitment
is confirmed on a daily basis.
Our teams carry out their assignments according to the established schedule and the terms and conditions set out in the agreements concluded with our customers. In consulting services, our focus is on people, all the while using high-tech, secure resources, and ensuring that our teams' knowledge is regularly updated. All the means implemented ensure complete reliability. It is the guarantee of a partnership based on trust.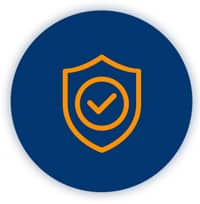 Our strength, your safety.
Caderas Martin was established in 1978 and will be available for its customers for a long time to come.
The firm is built on a solid foundation. Its human and professional development strategy gives it the opportunity to evolve in an increasingly changing world. Its cohesive, coherent, and highly skilled team is a daily guarantee of its stability.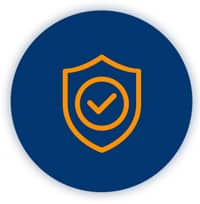 The role of a chartered accountant requires producing reliable financial information, assisting the customer in its interpretation, and answering strategic questions for the company's development. This is our job!
In a professional environment marked by a heavy concentration of providers of expertise, consulting, and audits along with a more rigorous regulation of auditors, Caderas Martin is committed to the quality of its services and the exacting professionalism of its teams: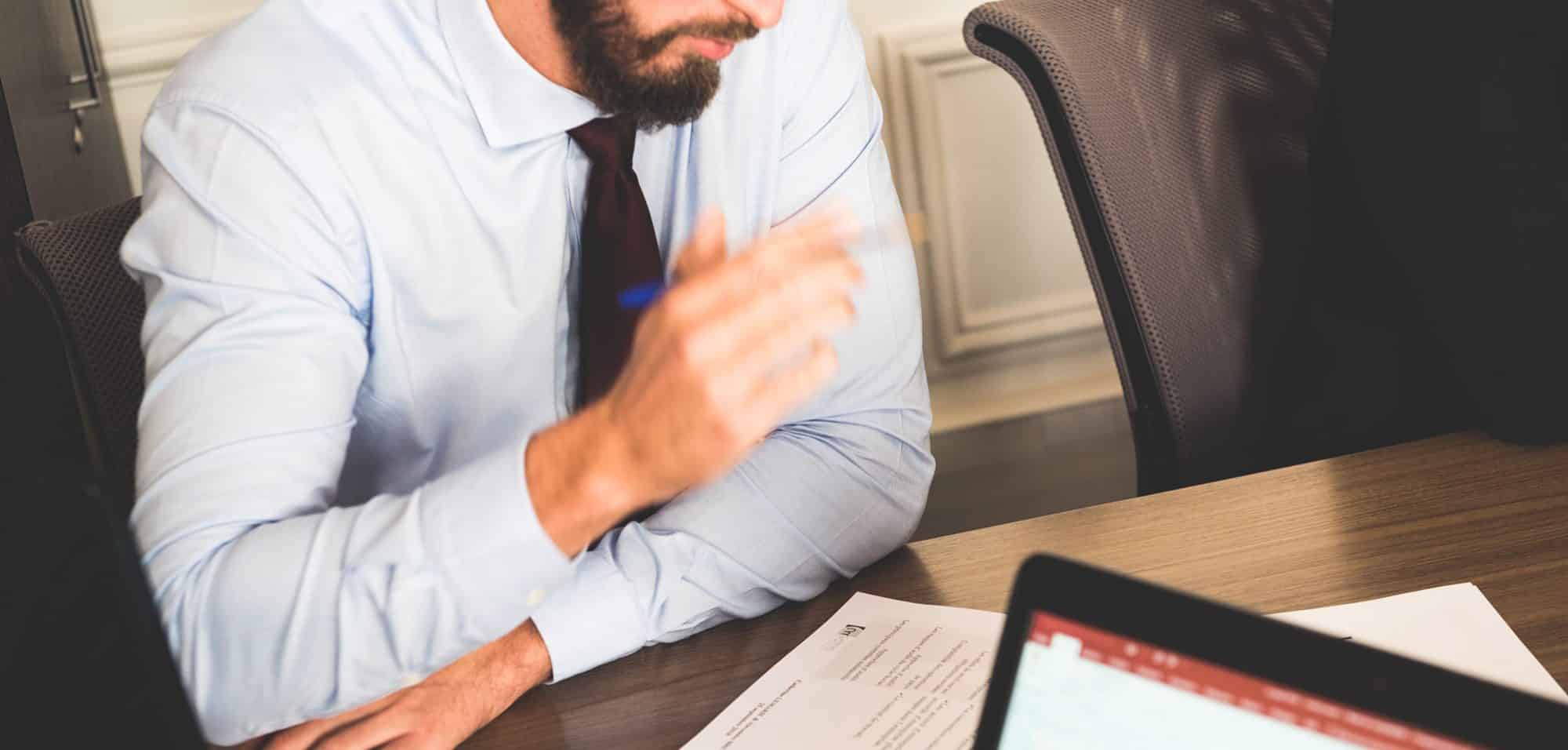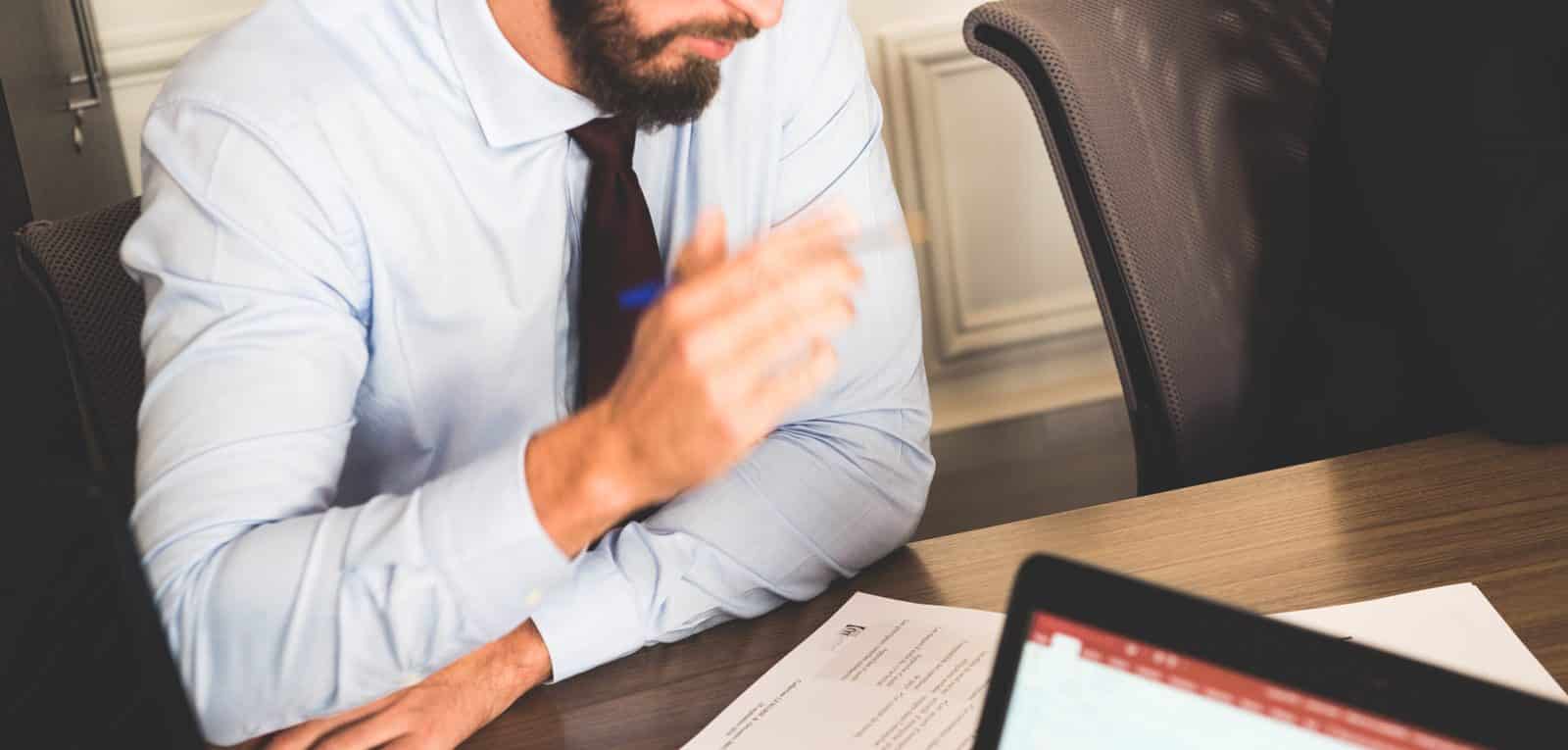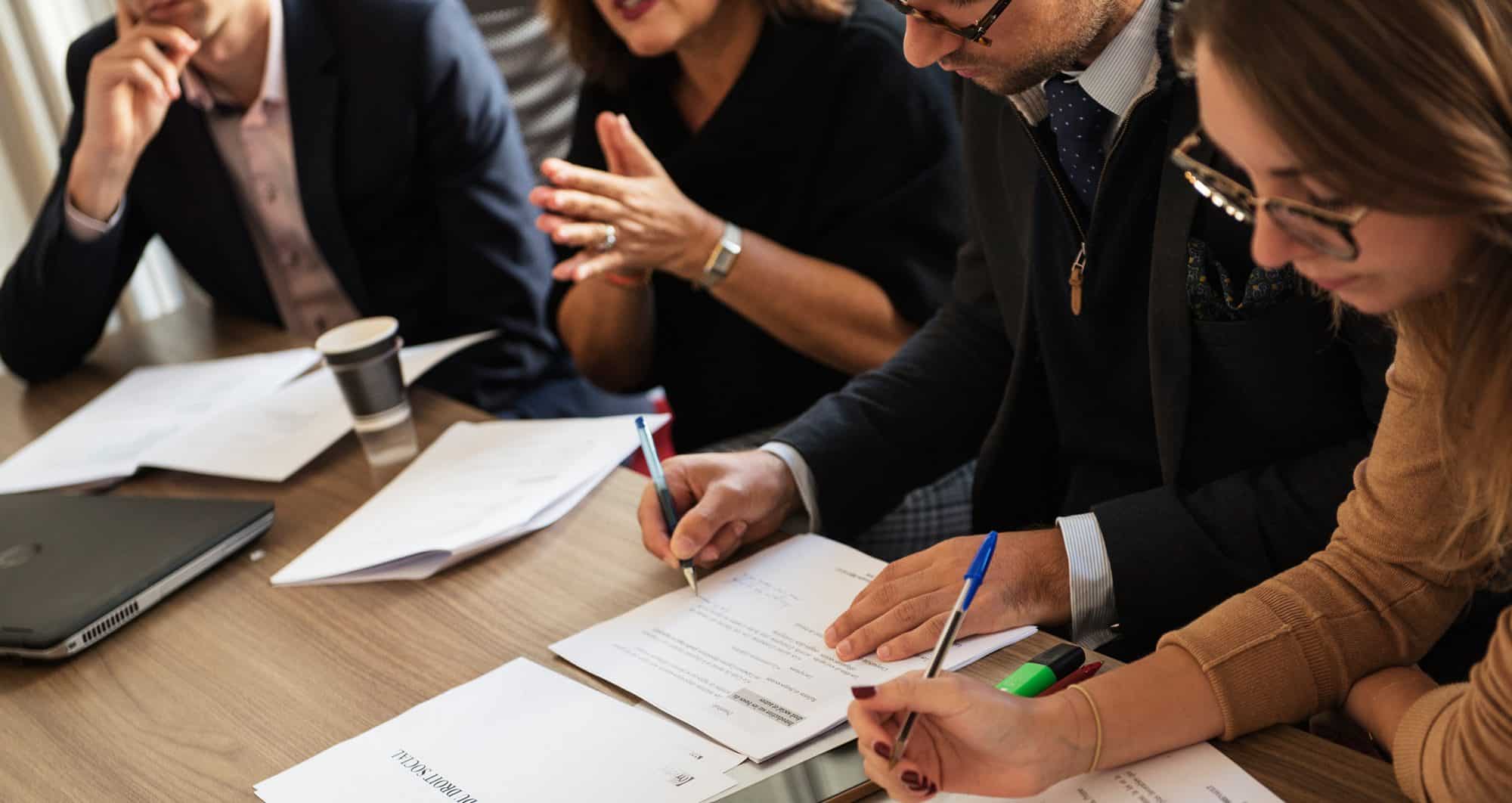 We are seeking employees who want to fulfil their potential.
We like to support the development of our employees. We expect everyone to evolve and progress within the hierarchy. We do not set any limits in terms of progression.