Caderas Martin assists in France the subsidiaries, branches, and liaison offices of foreign companies.
Facilitate the setting-up of foreign companies in France and French companies abroad through the creation of liaison offices, branches, and subsidiaries… using the appropriate legal structure.
Assist the company to comply with the obligations of the host country and those of its group by providing advice, administrative assistance, accounting, social, tax, and legal services…
Assist the company in its development in France as well as abroad;
Prepare the company's "group" reports according to either French, IFRS, Japanese, US or UK GAAP standards;
Interface the French statutory accounts with those of the parent company;
Provide a wide array of advice to assist in the French entity's development;
Caderas Martin provides its customers with a network of skills in connection with the firm's long-standing partners.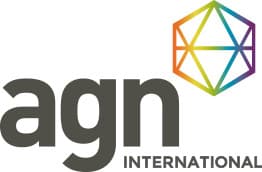 AGN is a global association of separate independent accounting and consulting firms. Its members provide certification, accounting, tax, and consulting services worldwide. As of 1 January 2019, AGN International includes nearly 200 member companies in over 80 countries. Member companies work together to meet customer needs and improve customer service by sharing their experience, knowledge, and understanding of each other's markets. They mutually assist with customers' cross-border requirements.
To note: AGN International Ltd (and its regional affiliates; together "AGN") is a not-for-profit worldwide membership association of separate and independent accounting and advisory businesses. AGN does not provide services to the clients of its members, which are provided by Members alone. AGN and its Members are not in partnership together, they are neither agents of nor obligate one another, and they are not responsible or liable for each other's services, actions or inactions.
More information on the site
https://www.agn.org/
….
In the United States Caderas Martin is registered with the Public Company Accounting Oversight Board (PCAOB).


The PCAOB is a non-profit corporation created by the US Congress to oversee the auditing of public companies. Their mission is to protect investors and the public interest by promoting informative, accurate, and independent audit reports. The PCAOB also oversees the audits of brokerage firms, including compliance reports filed under federal securities laws, to ensure investor protection.
An international network of local correspondents thanks to AGN
The Japan Desk
The Nordic Desk
At the local level, Caderas Martin developed personalised services for subsidiaries of foreign companies and their legal representatives.
In France, Caderas Martin is a member of several international organisations.
The role of a chartered accountant requires producing reliable financial information, assisting the customer in its interpretation, and answering strategic questions for the company's development. This is our job!
In a professional environment marked by a heavy concentration of providers of expertise, consulting, and audits along with a more rigorous regulation of auditors, Caderas Martin is committed to the quality of its services and the exacting professionalism of its teams: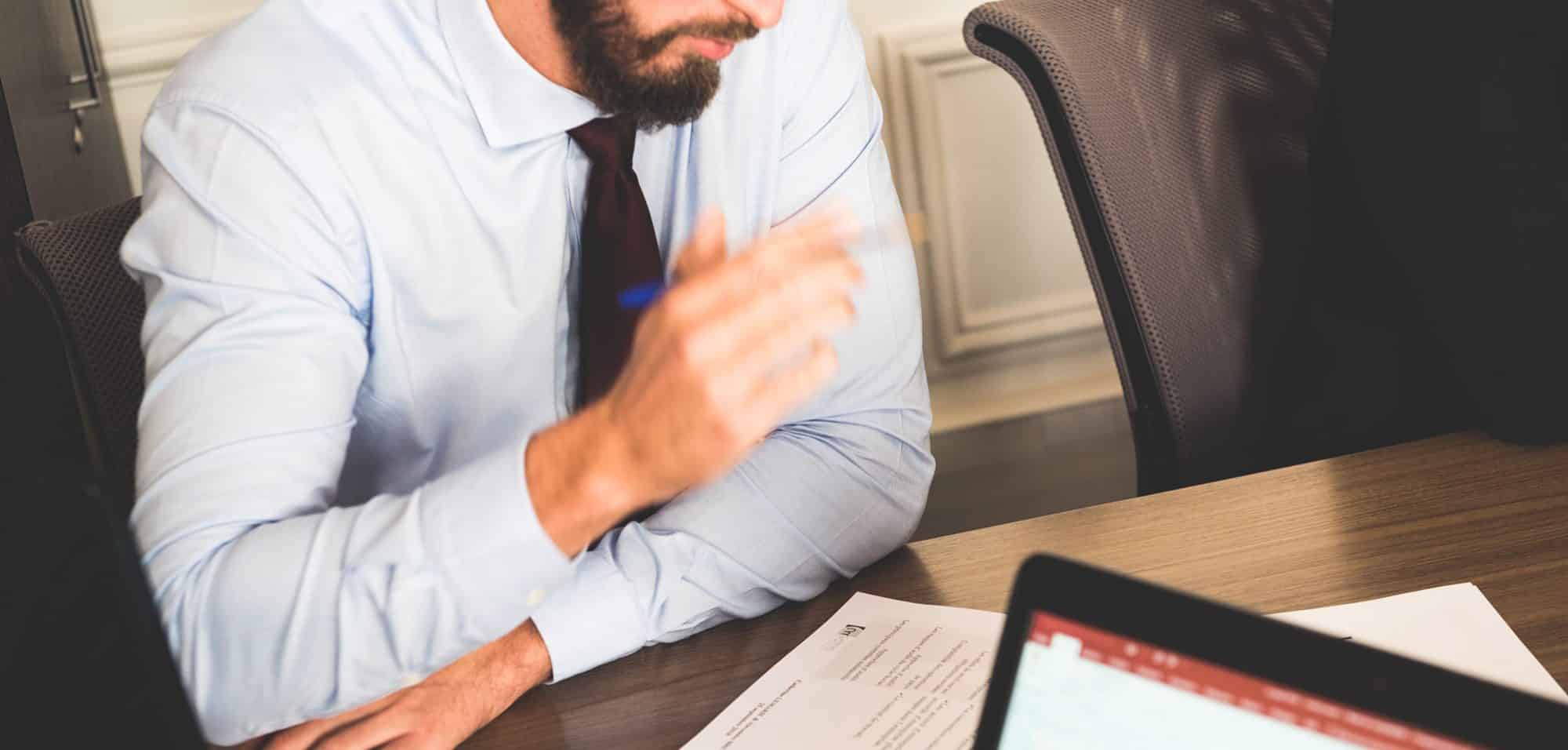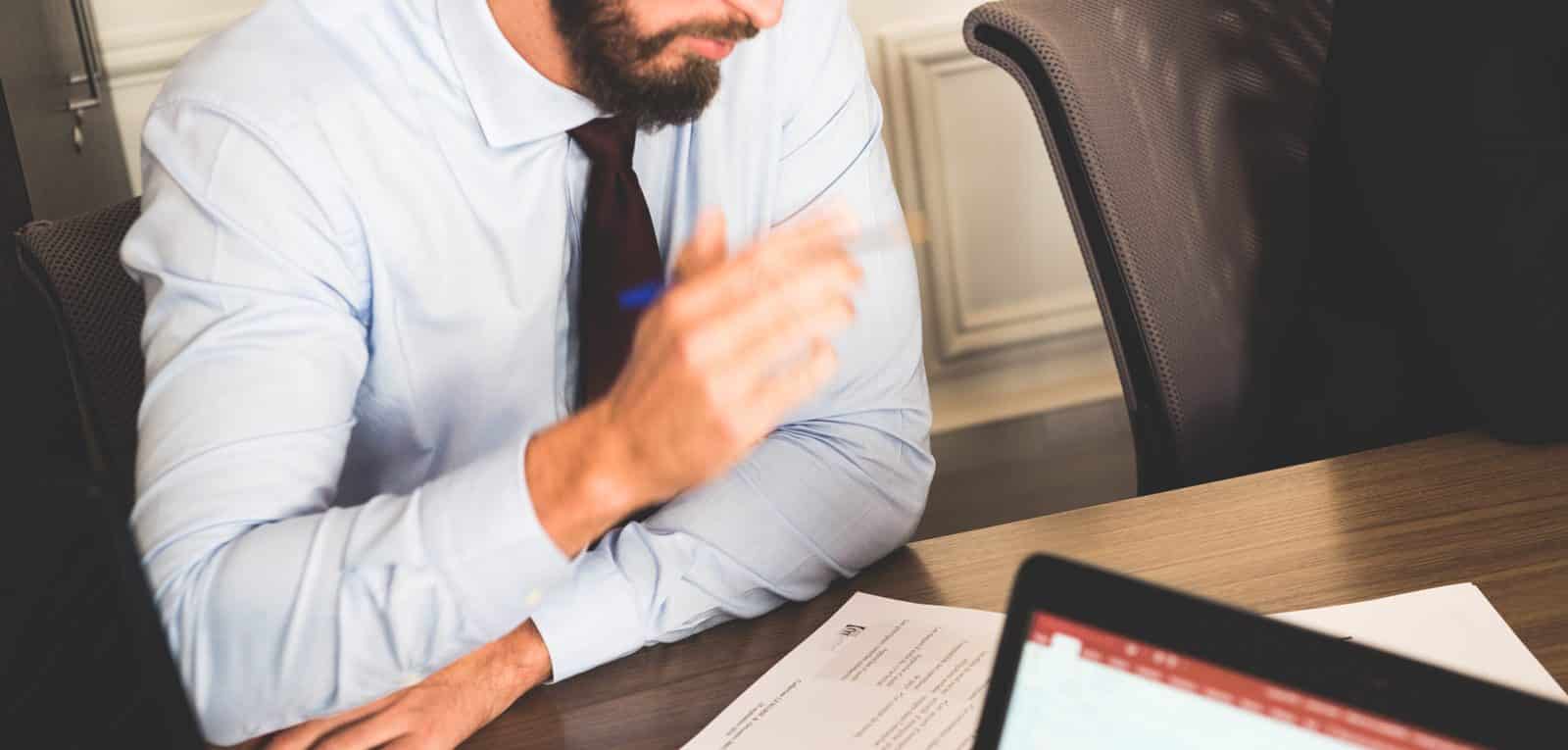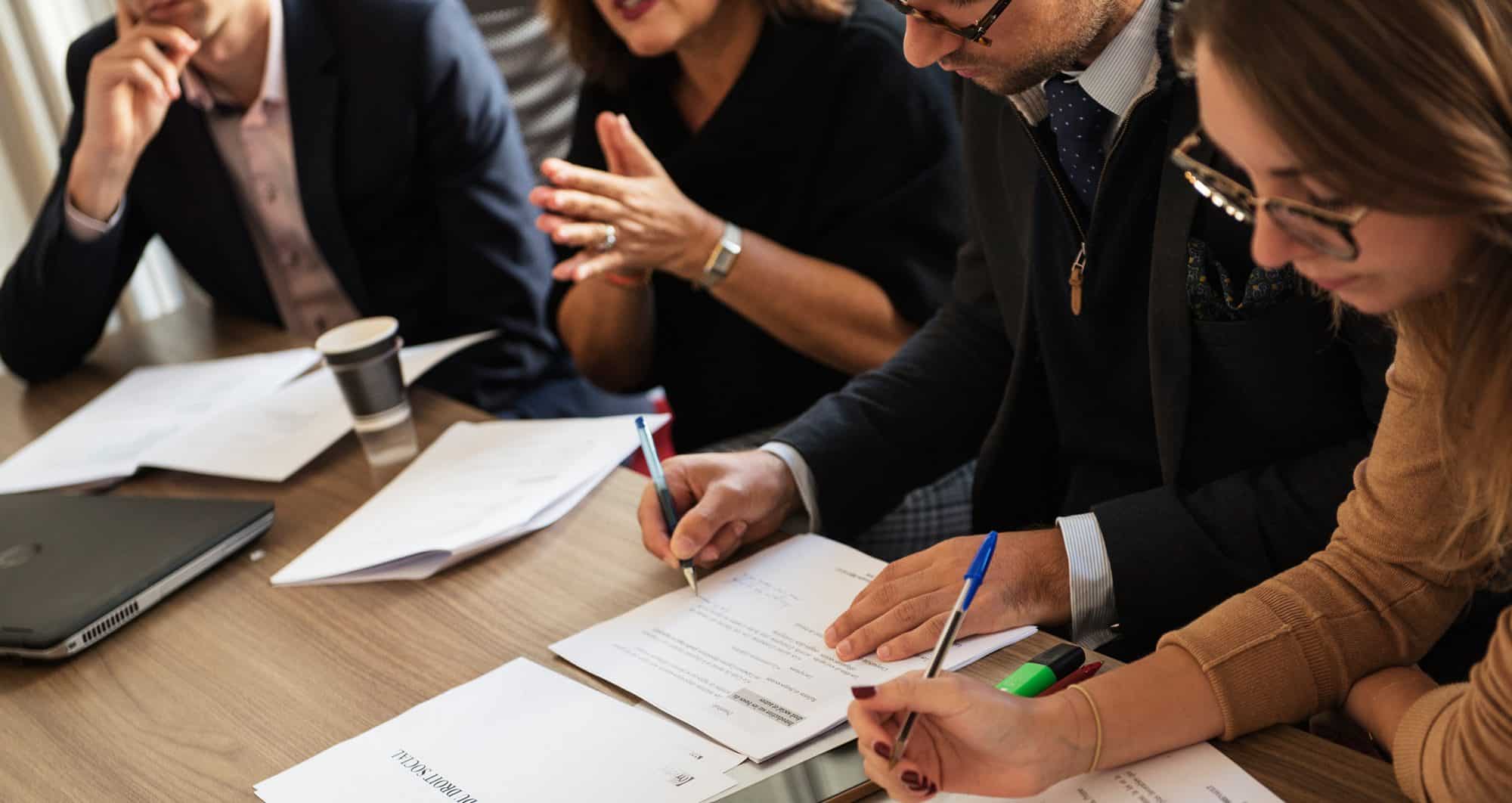 We are seeking employees who want to fulfil their potential.
We like to support the development of our employees. We expect everyone to evolve and progress within the hierarchy. We do not set any limits in terms of progression.