Eager to provide our customers solutions that meet their needs and offer the best added value, our firm constantly monitors the trends and digital tools of the profession.
Caderas Martin has always taken a proactive approach towards the quality of its services and the satisfaction of its customers. Today digital technology provides a great opportunity to continue improving our services. Building close relations with our customers is a priority for us. This involves listening and consulting as well as choosing high value-added solutions to help them manage their business.
For the sake of efficiency, Caderas Martin elected to use several types of software. This choice enables having the most efficient solution on the market for each of the firm's various activities. A few solutions are only used internally while others are shared with customers.
We mainly use management software from Cegid that we also make available to our customers via the CWE module. Thus, with only a simple Internet connection, our customers can access their accounting information within a secure environment, without having to worry about backups and version upgrades.
With full concern for the information needs of our customers, we offer dashboards directly connected to the software.
We are also proficient in the Quickbooks solution selected by some of our customers.
Furthermore, for the dematerialisation of invoices, we selected the Yooz solution. This allows our customers to scan their invoices and have an electronic document management (EDM) system. Optical character recognition (OCR) then enables us to integrate these invoices directly into the Cegid software. This solution is available for the firm as well as for our customers who would like to make their own account entries via the CWE module.
We also have a billing tool in SaaS mode. Hence, in a very intuitive way from an internet connection, customers can themselves set up their invoice templates and include their customer database and product database.
And transversal solutions...
With the goal of continually improving our customer relationship, we developed a data exchange platform. Notably ergonomic, it is secured and can be accessed from a simple internet connection.
Caderas Martin also has its own mobile application providing access to this platform while using the features of one's smartphone. These include viewing accounting documents and loading scanned documents via the camera function.
Regarding payroll and human resources...
We rely on the SILAE solution that offers the employer the possibility of connecting in SaaS mode. This provides the customer a secure area for entering pay variables and retrieving all payslips and monthly statements prepared by our firm.
Through the use of a dedicated portal, SILAE also offers employees the possibility of managing their leave requests and accessing their dematerialised pay slips.
In addition to the SILAE system, we offer our customers an electronic safe via the People Doc solution.
Three different and complementary solutions are used internally only.
Revisaudit provides an approach to the statutory auditors' mission based on the exact chronology of the audit process thus ensuring compliance with the standards.
Circulariz allows, in SaaS mode, the transmission of accounts to third parties having business links with our customers.
Idea is our data analysis and survey solution.
The role of a chartered accountant requires producing reliable financial information, assisting the customer in its interpretation, and answering strategic questions for the company's development. This is our job!
In a professional environment marked by a heavy concentration of providers of expertise, consulting, and audits along with a more rigorous regulation of auditors, Caderas Martin is committed to the quality of its services and the exacting professionalism of its teams: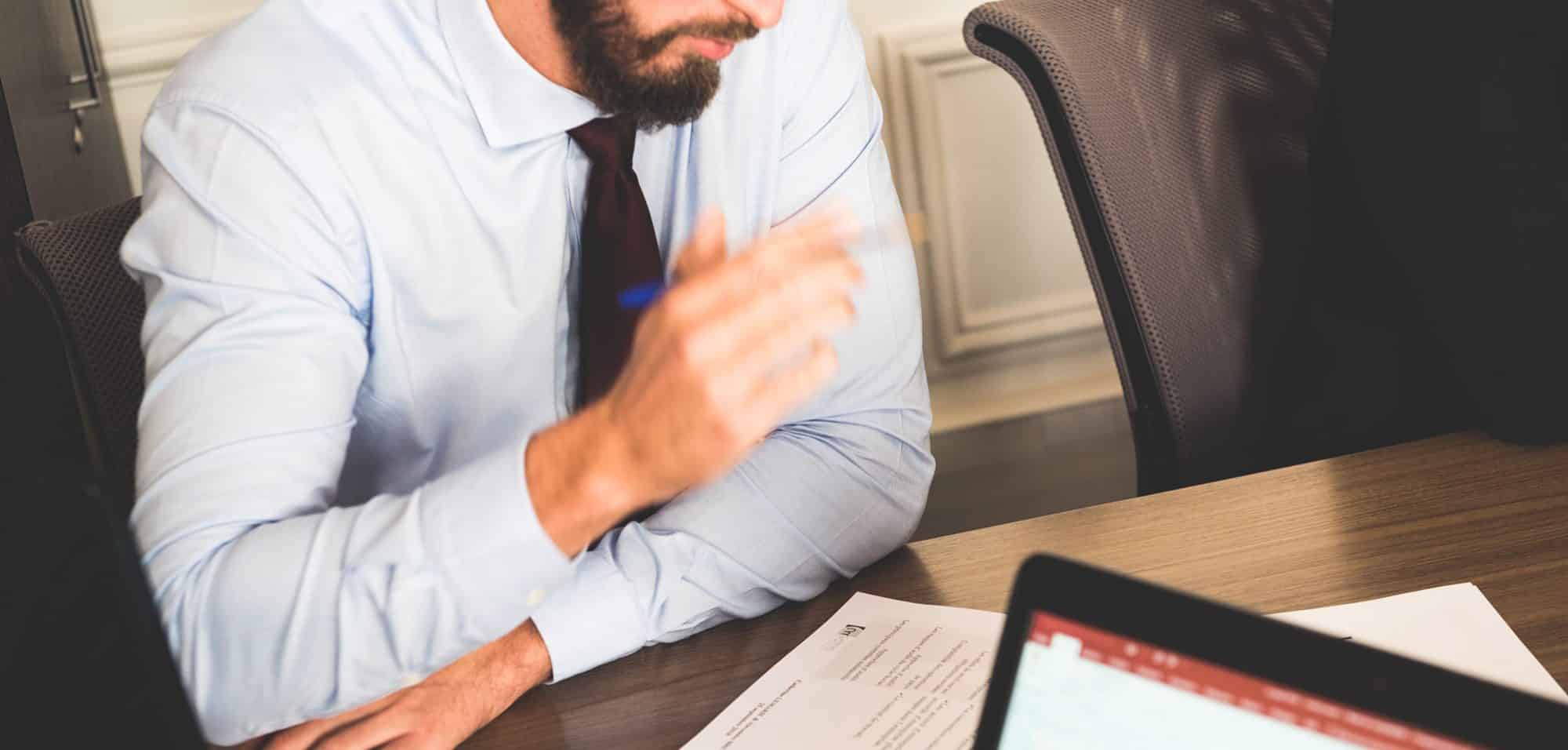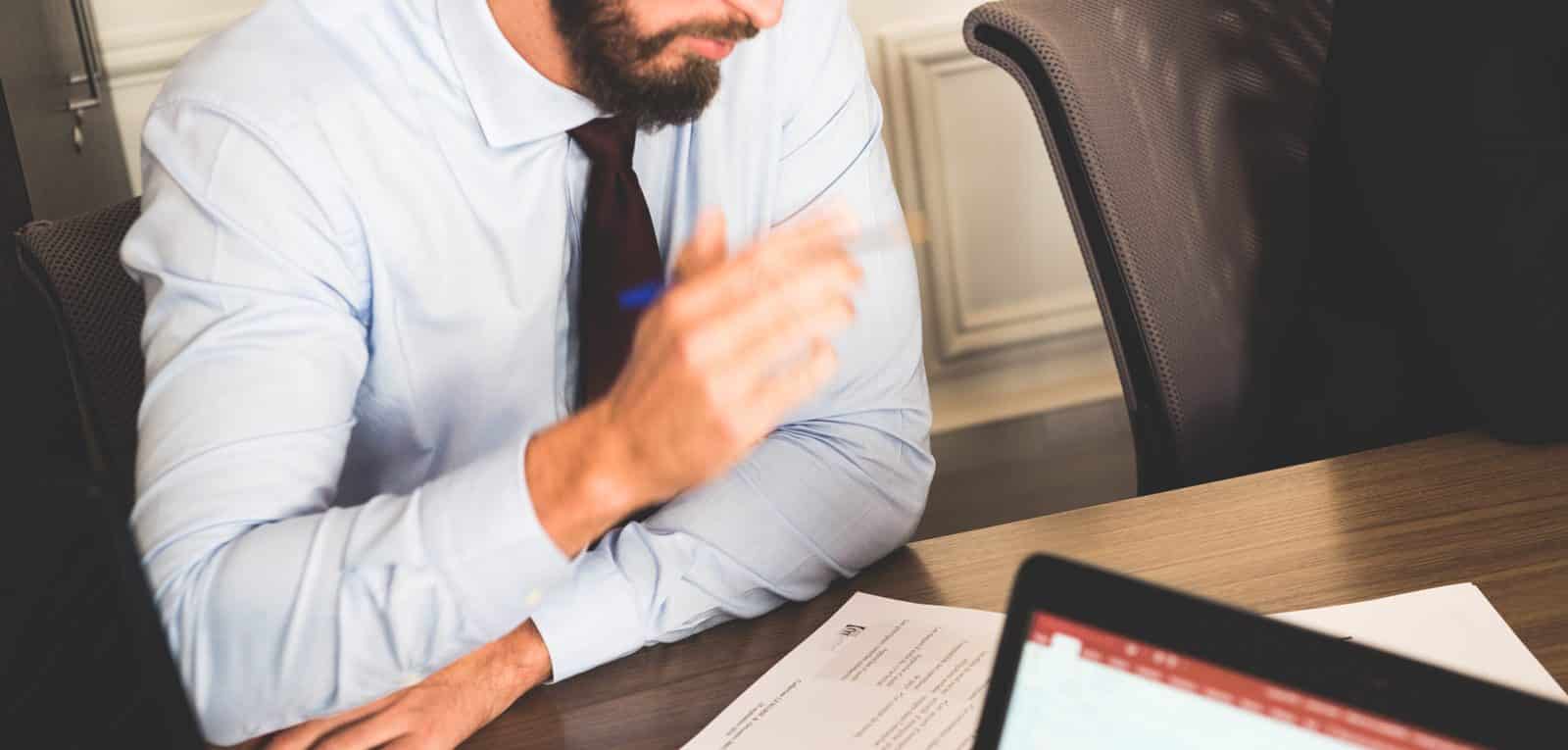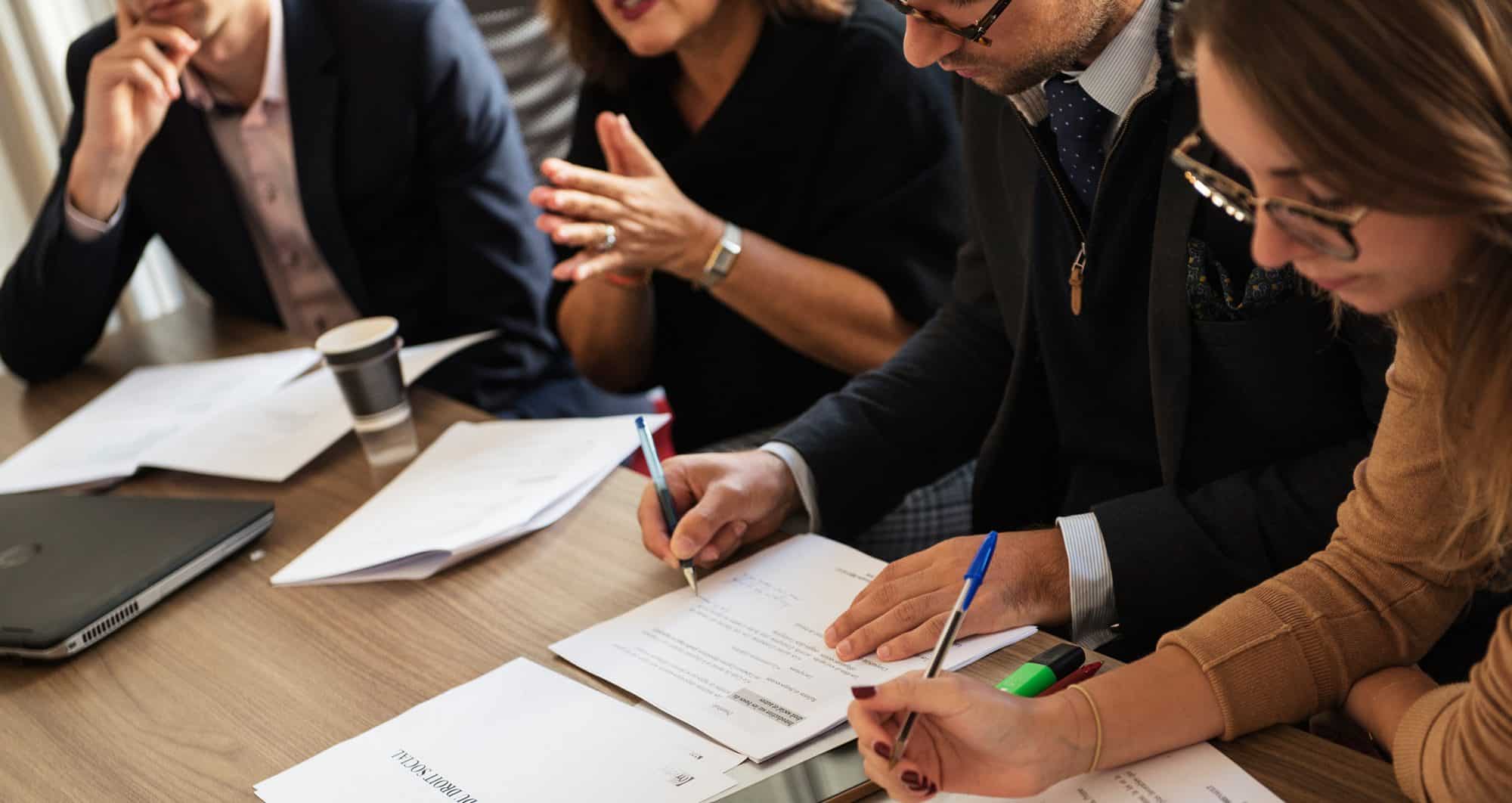 We are seeking employees who want to fulfil their potential.
We like to support the development of our employees. We expect everyone to evolve and progress within the hierarchy. We do not set any limits in terms of progression.