Our corporate commitment? To accompany you throughout your career
You are ambitious and eager to learn? We provide support and training at every stage of your career!
Joining Caderas Martin means becoming part of a team of highly skilled, cohesive, and supportive professionals. This commitment is the guarantee of a trustworthy partnership for our clients. Our approach is one of the keys to the dependability of our firm!
Our training policy supports each individual as closely as possible according to their needs. Our objective is to assist you in reaching your full potential:
• In-house training forms part of our personalised integration programme, providing effective support for our working methods and tools.
• Technical training every week imparted by our directors and heads of missions:
> « News of the month » every Wednesday
> « Audit » on the last Wednesday of the month
> Numerous webinars accessible via our Association Technique d'Harmonisation (ATH) platform
• Specific training courses subsidised over three years by the firm for trainee accountants in order to obtain the chartered accountancy degree (DEC).
• Individual and group training according to the needs of our staff in partnership with specialised organisations such as ATH, Francis Lefebvre Formation, CNCC, and others
• Personalised access to the My ATH platform: Legal databases and special files
Spotlight on our support provided to students...
Preparing for the Chartered Accountant Degree (DEC): This three-year training course enabling you to qualify as a chartered accountant is covered by our firm. The training supervisor is selected from among our partners.
Work-study:
Our firm is in partnership with several schools (ENOES, ESCE, IFOCOP, IESEG, IGEFI, INES, KEDGE, NEOMA, etc.). We regularly participate in job forums and workshops to present the accounting and auditing professions. We strongly encourage work-study training, in which we appreciate the combination of theoretical input and practical work experience in the company. We entrust our work-study students with assignments that fall within the scope of the junior accountant function. Our aim is to maintain a close-knit management structure to facilitate the transmission of knowledge and the exchange of information.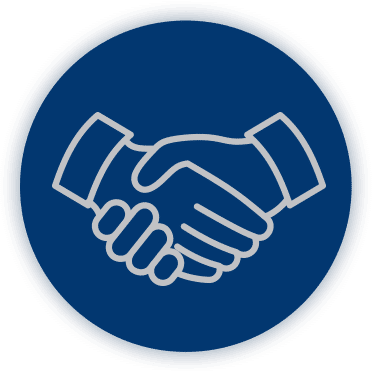 Sponsorship, a key factor for success and for creating relationships
Sponsorship plays an integral part in our integration process. A sponsor from within the same department is assigned to each new recruit for a period of one year. The sponsor and the new recruit have lunch together on the first day and subsequently hold progress reviews in addition to the operational integration. The sponsors are all volunteers who enjoy participating in the integration of newcomers to help them discover the company.
The role of a chartered accountant requires producing reliable financial information, assisting the customer in its interpretation, and answering strategic questions for the company's development. This is our job!
In a professional environment marked by a heavy concentration of providers of expertise, consulting, and audits along with a more rigorous regulation of auditors, Caderas Martin is committed to the quality of its services and the exacting professionalism of its teams: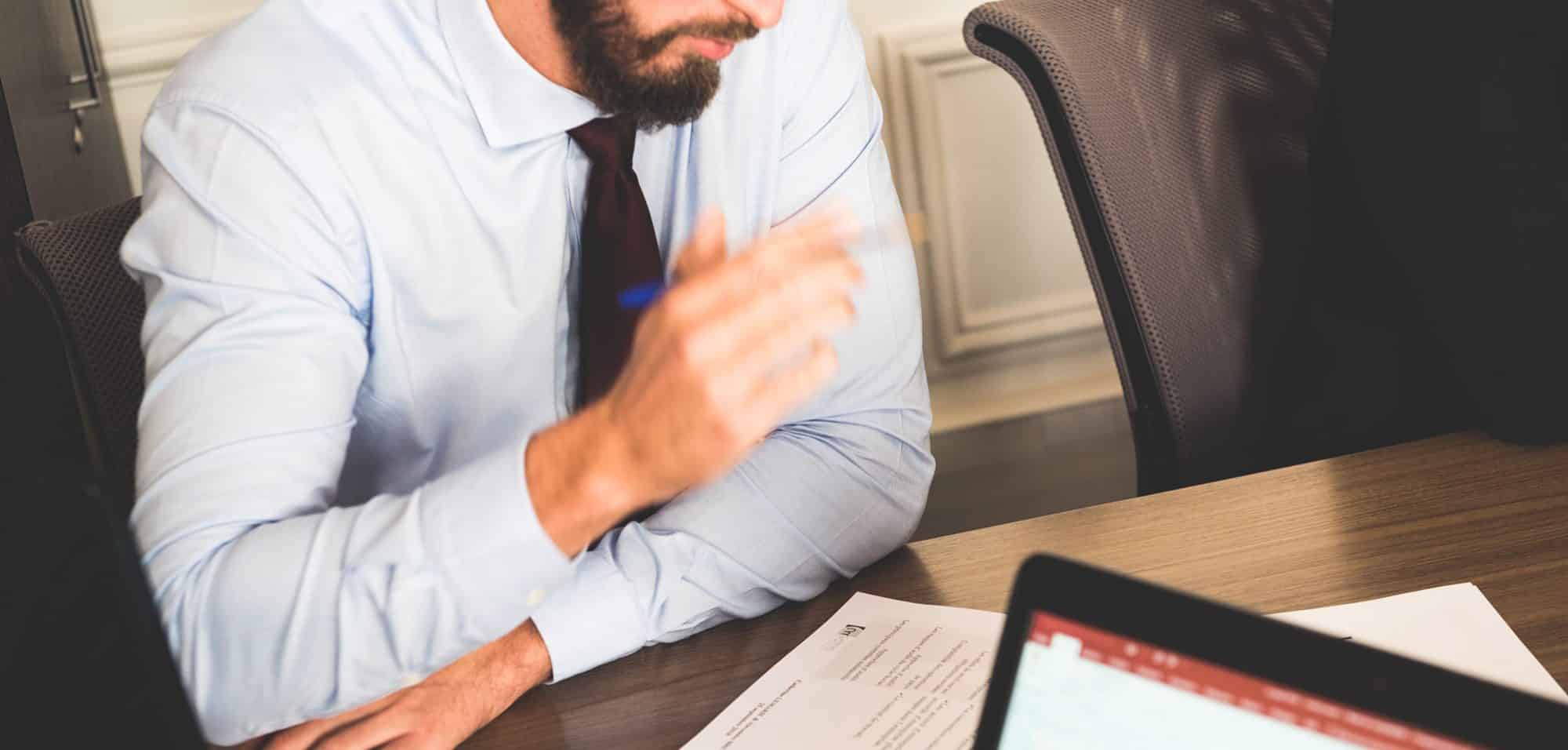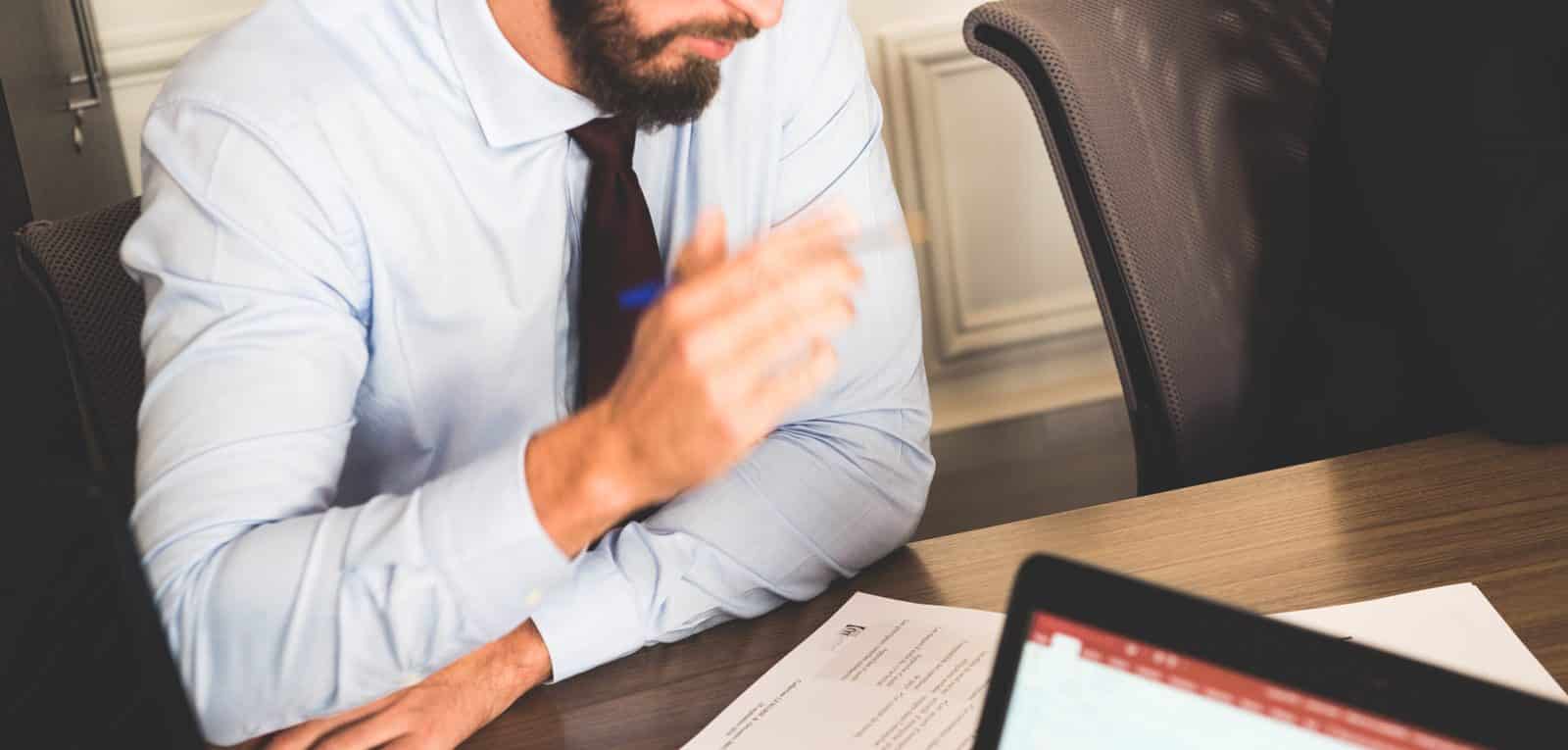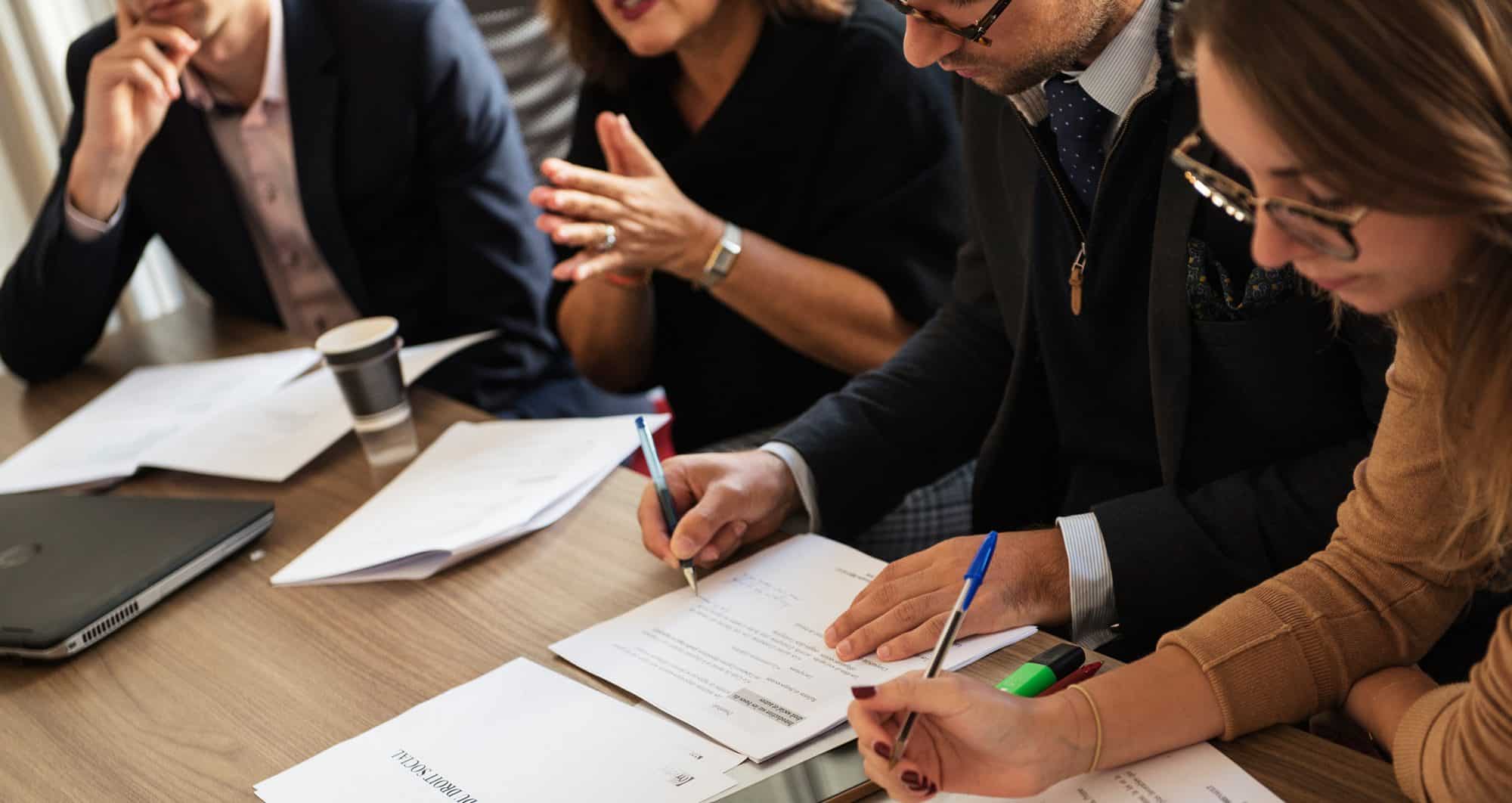 We are seeking employees who want to fulfil their potential.
We like to support the development of our employees. We expect everyone to evolve and progress within the hierarchy. We do not set any limits in terms of progression.