The information collected from the contact form and the application form is subject to computer processing for recruitment purposes solely by Caderas Martin.
Data required for contacting the user at a later date;
Exchanges with social networks and external platforms such as Twitter and LinkedIn for the firm's content sharing features;
Data required to analyse a recruitment or an internship application;
In accordance with the Data Protection Act of 6 January 1978 amended, you have a right of access and rectification of information that concerns you.
You can access your personal information by contacting: webmaster@caderas-martin.com
For legitimate reasons you can also oppose the processing of your personal data. 
Caderas Martin feels the responsible use of personal information is an essential element in enabling the Internet to fulfil its role as a tool for personal and professional activities. Caderas Martin is fully committed to respecting user privacy.
Thus, Caderas Martin implements the necessary means to ensure the confidentiality of the information and to protect the personal data entrusted to it by the users. Simply consulting the site does not require registration.
The secrecy of information transmitted over the Internet, however, cannot be guaranteed.
Furthermore, Caderas Martin offers links to other websites and cannot be held liable for the policies of these websites concerning personal data protection.
In order to enable site visitors to access personalised services, Caderas Martin must ask them specific information. Caderas Martin agrees not to disclose any nominative information to third parties.
Caderas Martin uses cookies to enable the operation of the Google Analytics solution, thereby providing visitors with personalised content. These cookies are deleted upon closing the browser, not allowing Caderas Martin to collect any information whatsoever.
The role of a chartered accountant requires producing reliable financial information, assisting the customer in its interpretation, and answering strategic questions for the company's development. This is our job!
In a professional environment marked by a heavy concentration of providers of expertise, consulting, and audits along with a more rigorous regulation of auditors, Caderas Martin is committed to the quality of its services and the exacting professionalism of its teams: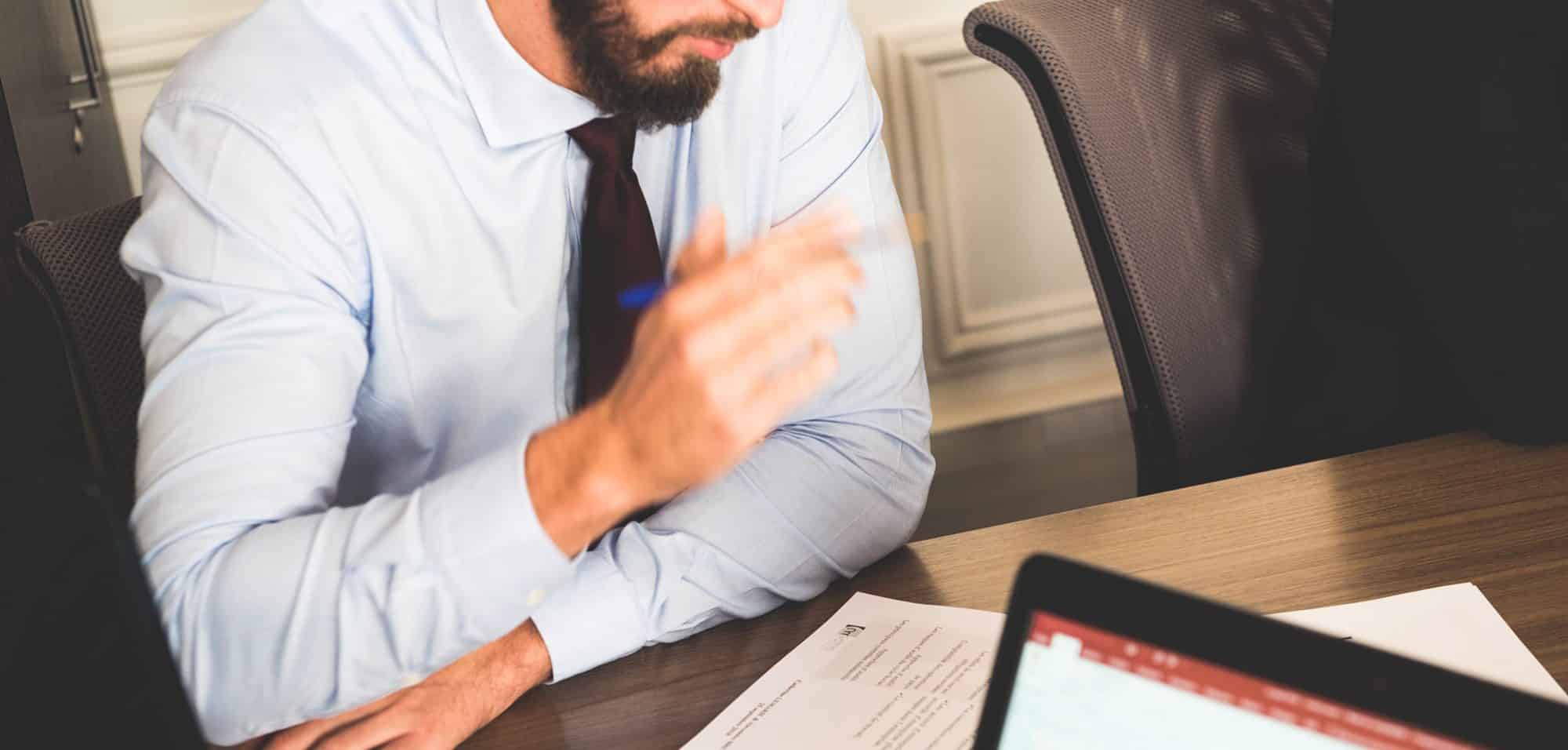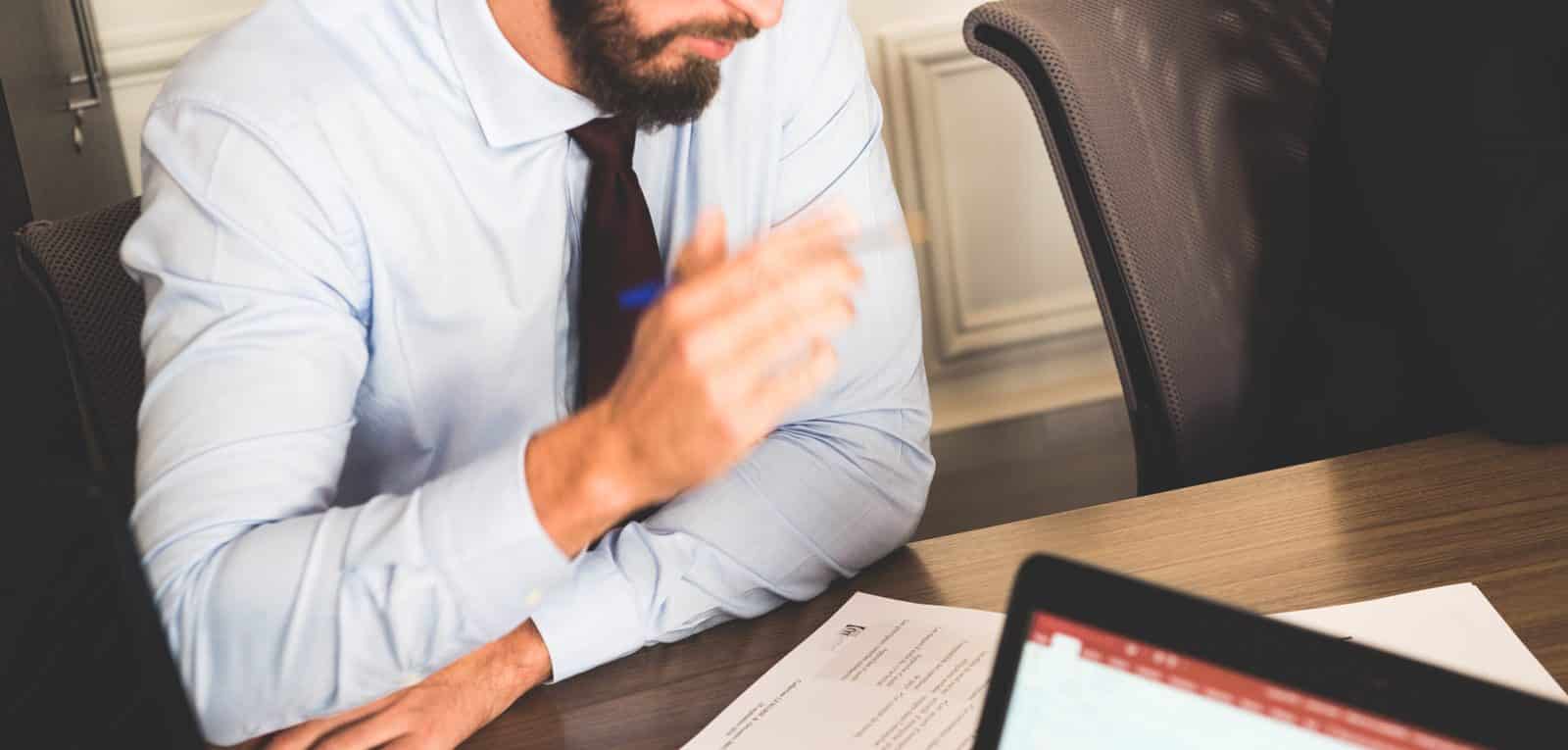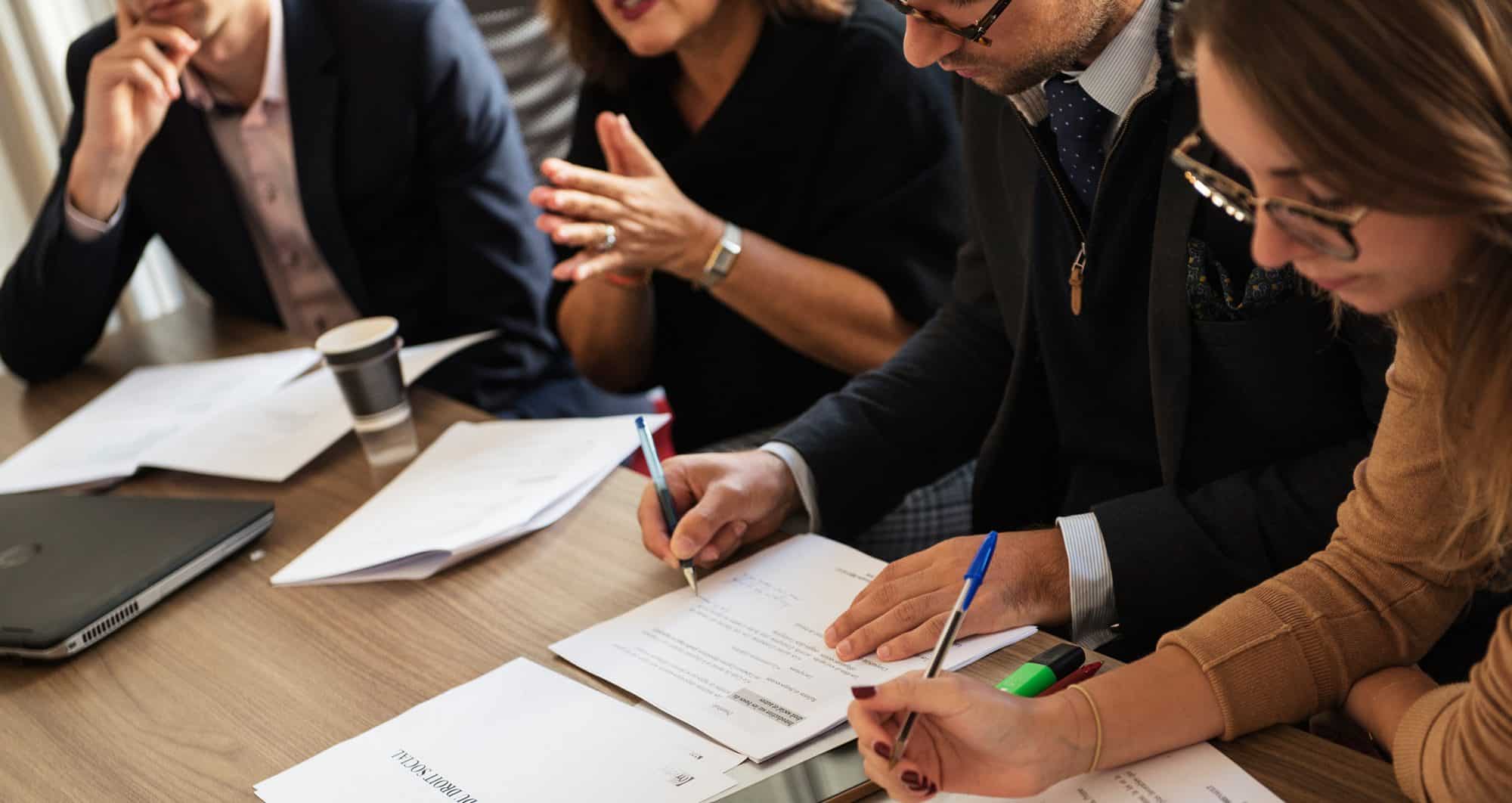 We are seeking employees who want to fulfil their potential.
We like to support the development of our employees. We expect everyone to evolve and progress within the hierarchy. We do not set any limits in terms of progression.