Caderas Martin – Martin Thomas, looking towards the Tokyo Olympics
Copyright: Armelle Courtois
We are delighted to announce our sponsorship of Martin Thomas, the French Champion and 2019 European Vice-Champion of canoe slalom.
Martin successfully qualified for the Olympic Games to be held in Tokyo, Japan from Friday, the 23rd of July to Sunday, the 8th of August 2021. He will be defending the French colours.
We stand alongside Martin to support him throughout this year of preparation. He will be able to count on our backing, whether it be from a distance, in the immediate future, or by his side, in a few weeks time during the authorised events.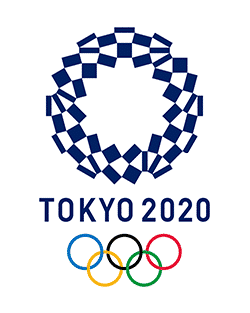 Beyond the purely sports dimension, which is extensively conveyed by our teams, this partnership illustrates our long-standing professional commitment on behalf of Franco-Japanese relations.
These Olympic Games will thus take on a very special significance for us.
We will be regularly providing information and updates on this collaboration. Follow us so you don't miss a thing 😊…
Many thanks to Martin for agreeing to share his experiences in 2021 with Caderas Martin, a year that will be filled with emotion for both him and all of us.
The role of a chartered accountant requires producing reliable financial information, assisting the customer in its interpretation, and answering strategic questions for the company's development. This is our job!
In a professional environment marked by a heavy concentration of providers of expertise, consulting, and audits along with a more rigorous regulation of auditors, Caderas Martin is committed to the quality of its services and the exacting professionalism of its teams: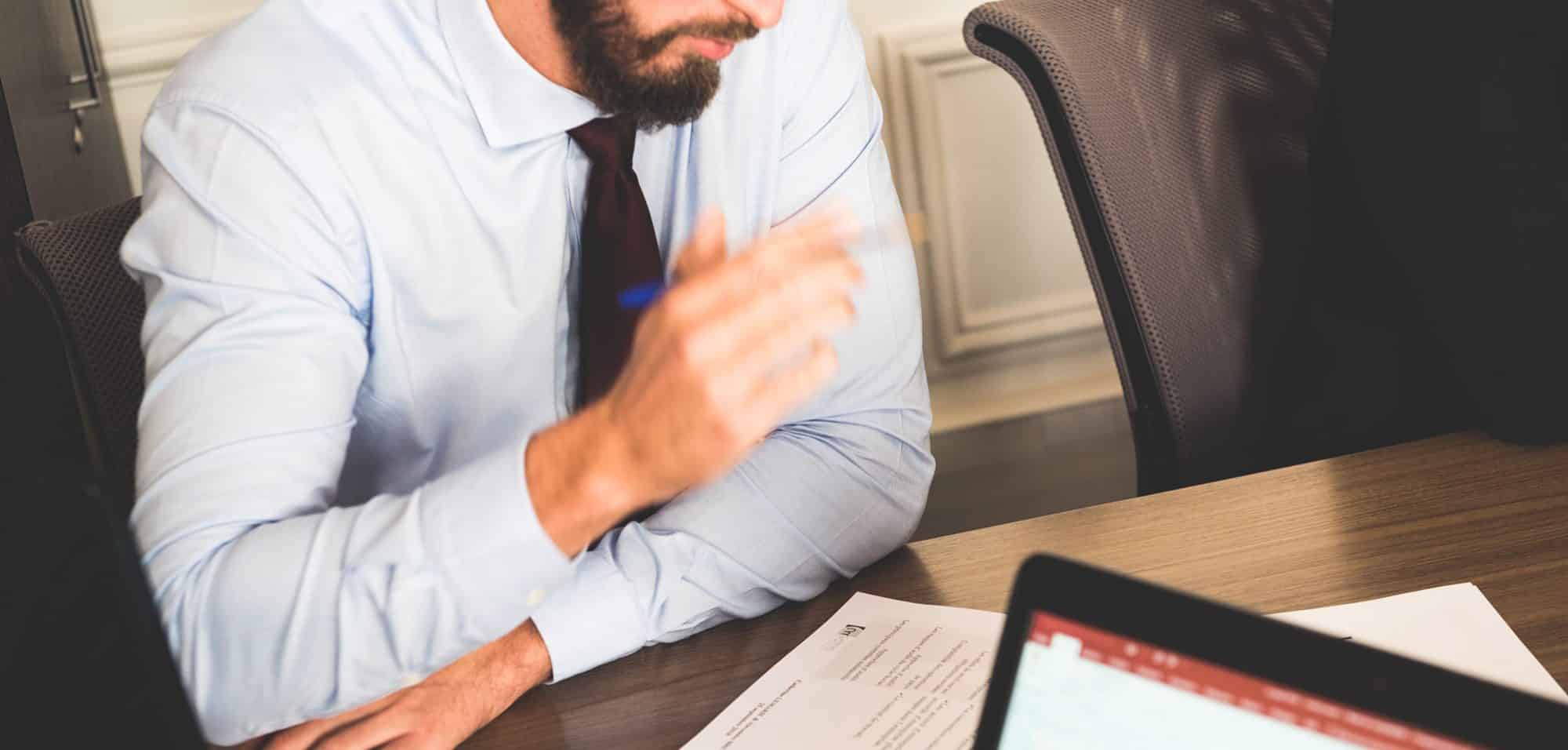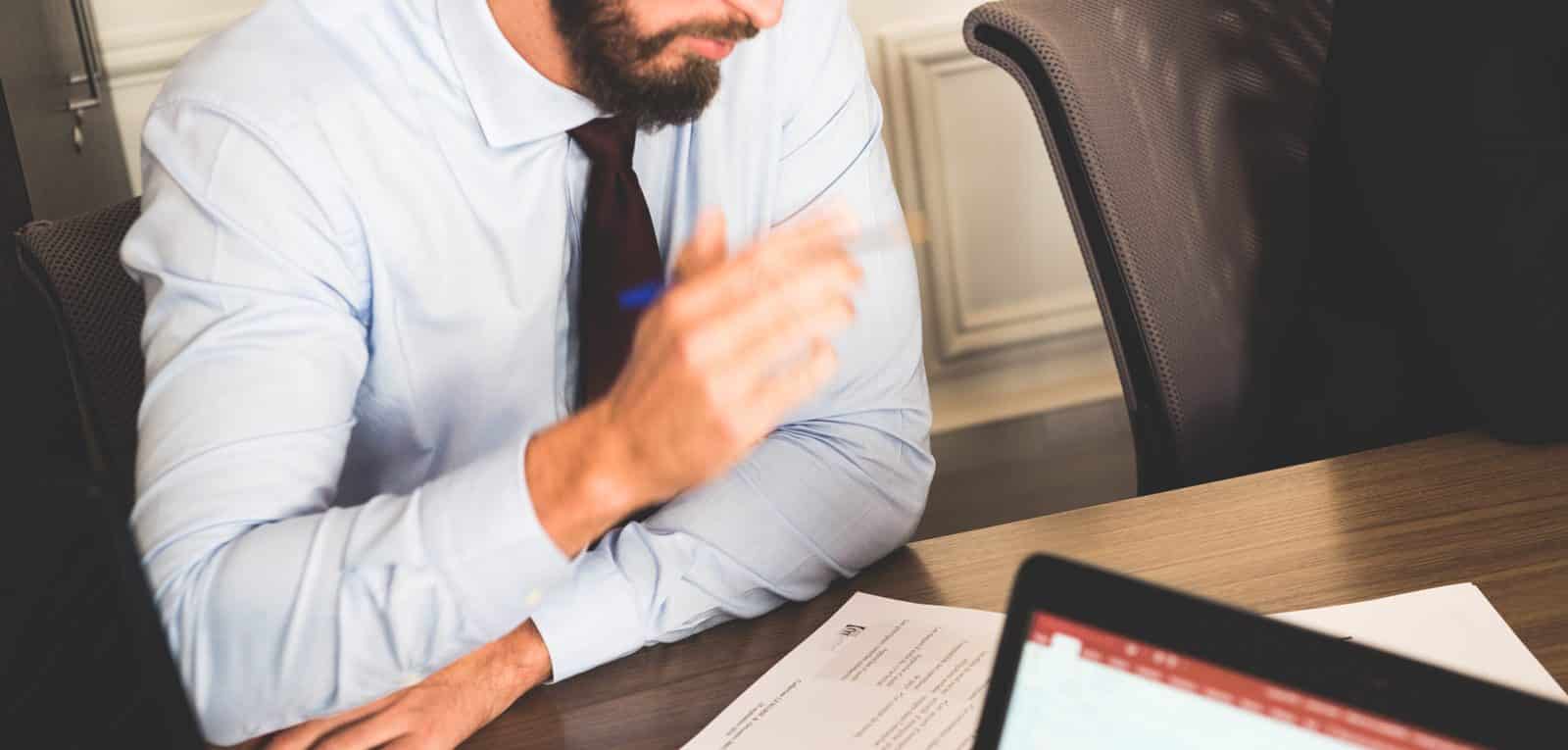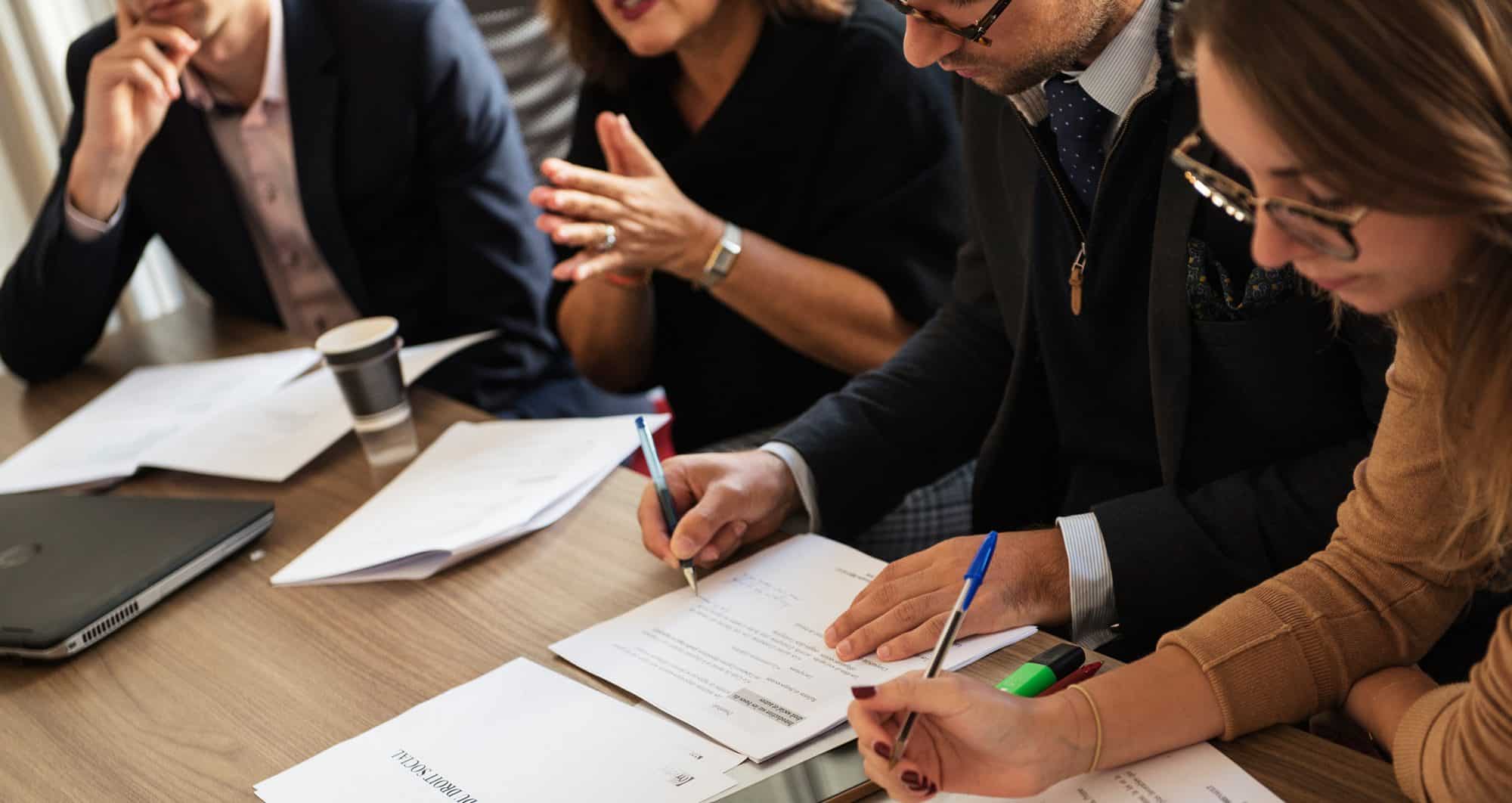 We are seeking employees who want to fulfil their potential.
We like to support the development of our employees. We expect everyone to evolve and progress within the hierarchy. We do not set any limits in terms of progression.